Jun Kaung Industries Co., Ltd.

PRODUCT LIST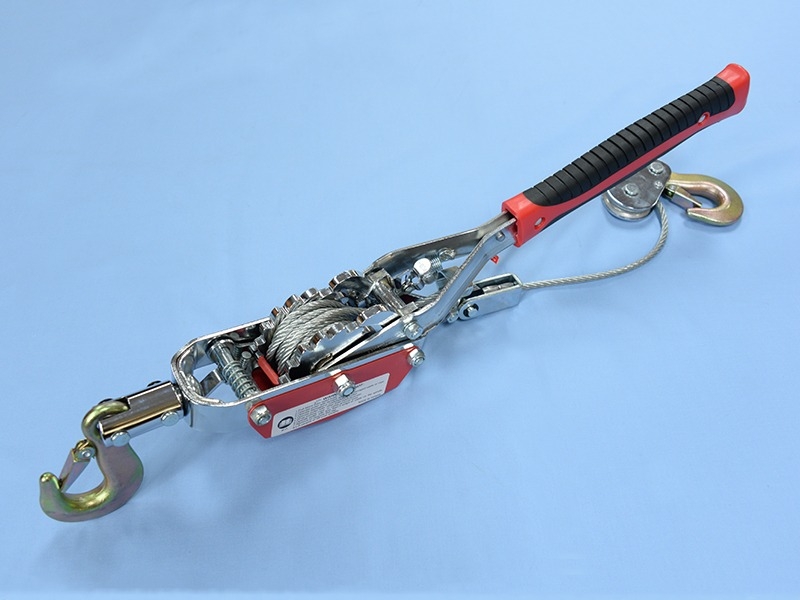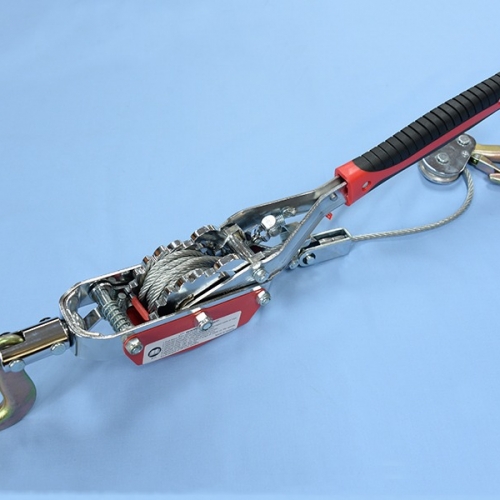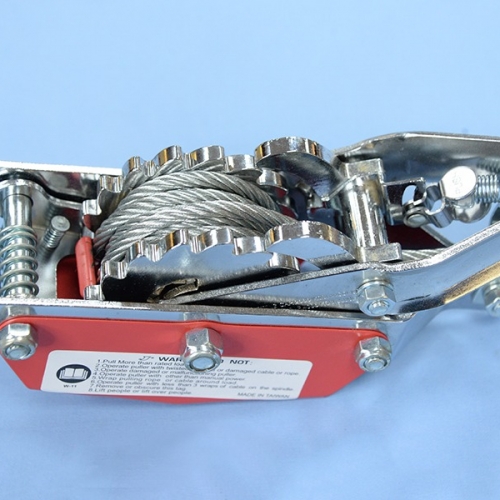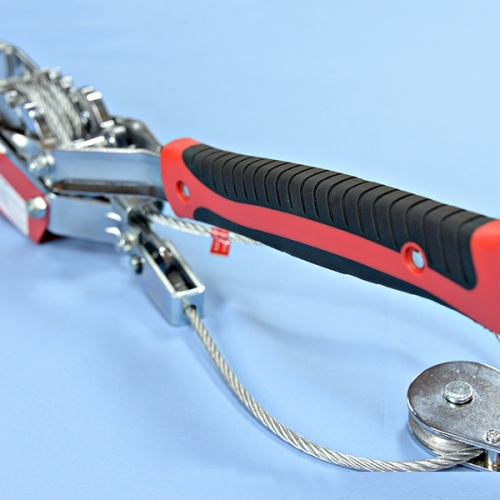 Hand Power Puller
HP-161D
The lightweight yet powerful hand power puller
Strong, durable and easy operation
Ergonomic Long Handle

Feature:
Double Gears and Pawls
Durable Solid Gears
GS and CE Approved
Breaking Cap. 4000KGS
More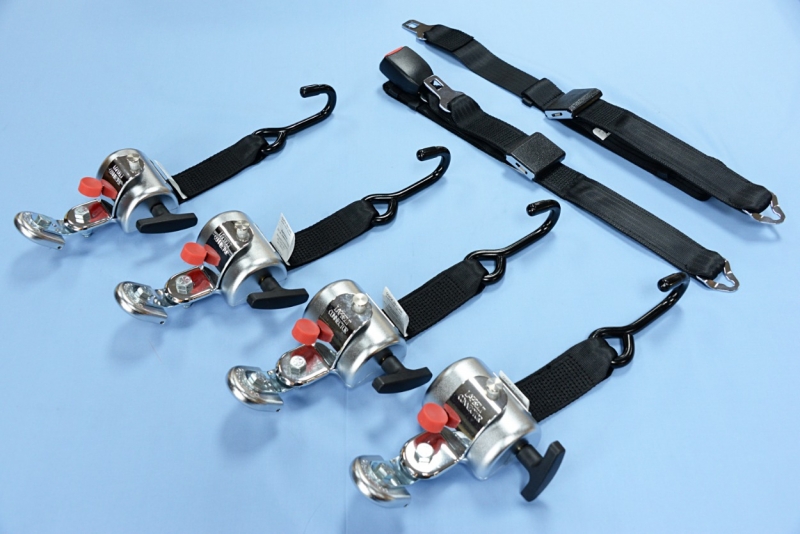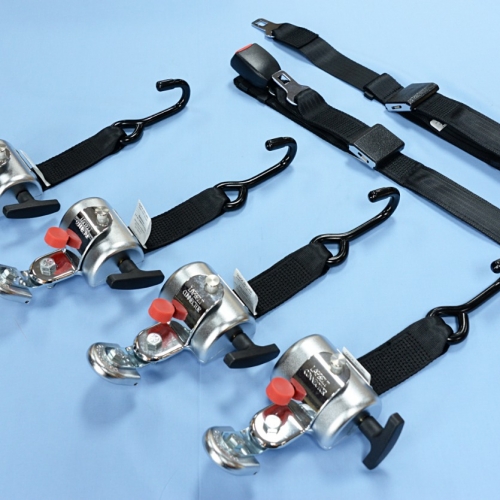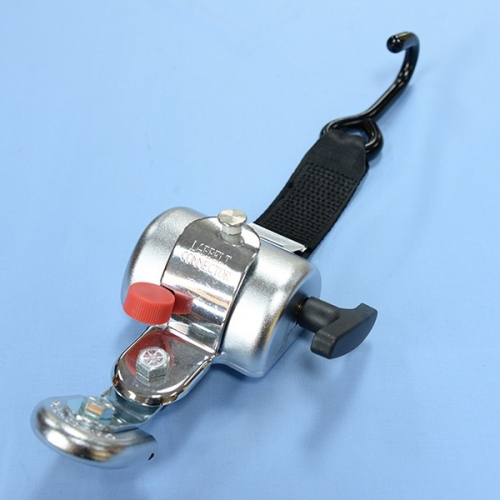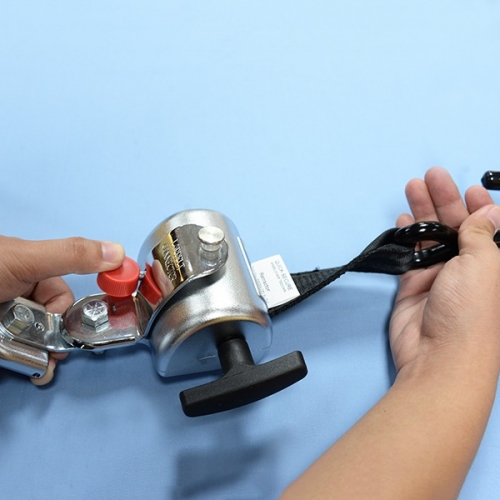 Wheelchair Retractor
Retractor Set
A wheelchair Retractor is a special restraint system for people in wheelchairs who are transported while seated in a vehicle and protect that person from harm in the event of an accident.

Feature:
DIN 75078-2 / ISO 10542 Standard Approved
4 (ALR) Retractors with Lap Belt Pin Connector
Quick-Connect Fitting (Optional for Double-Plunger Track Fitting)
1 Lap Belt
More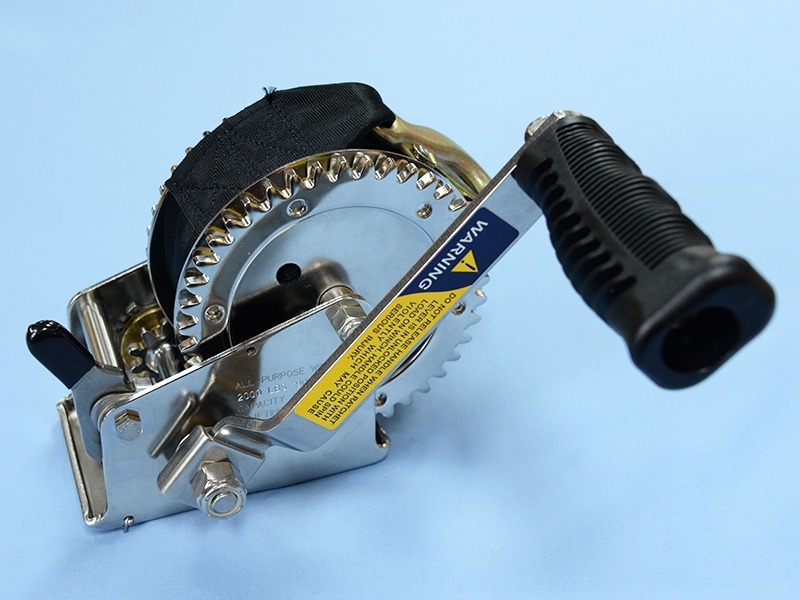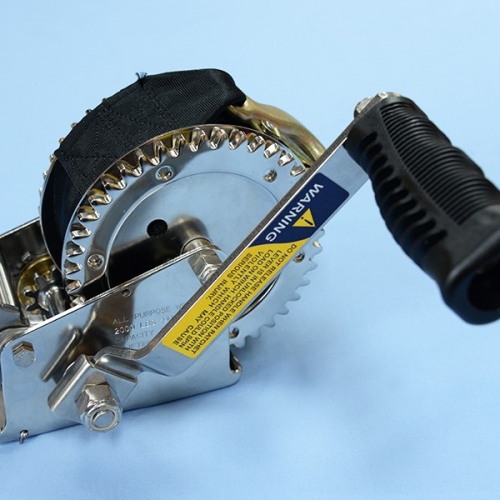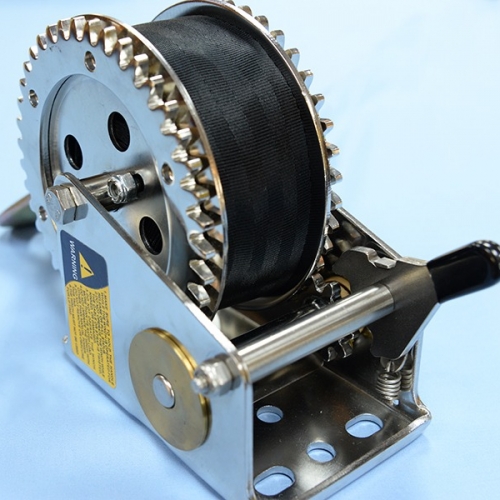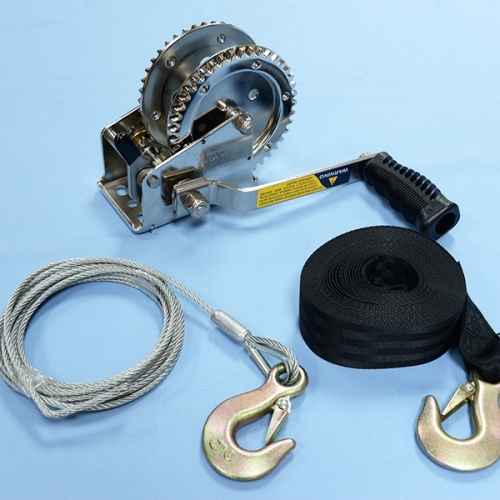 Hand Winch
W06-D520-9
Professional Stainless Hand Winch
Ergonomic Handle

Feature:
SUS 304
Durable Solid Gears, Two Ways
Dual drive enhances pulling ability by distributing the load equally
Breaking Cap. 2000LBS
More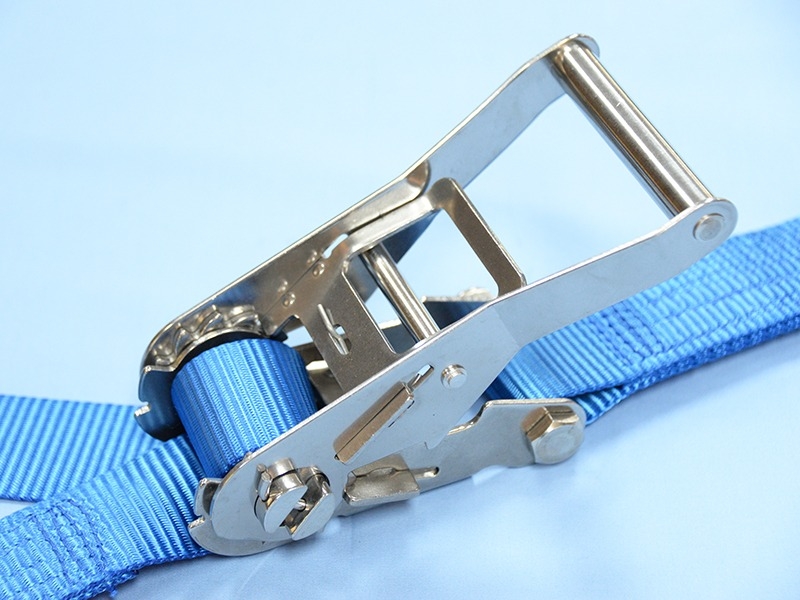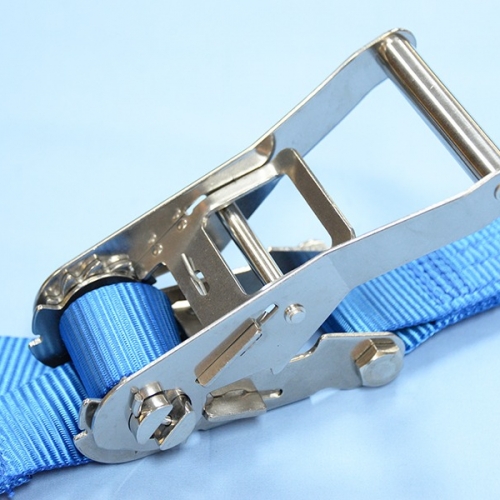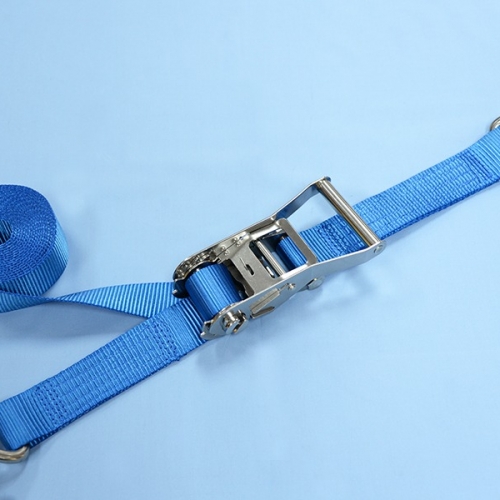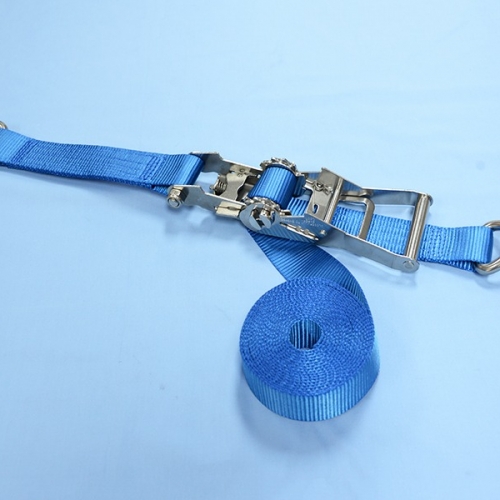 Stainless Ratchet Tie Down
TDR-208DJ-9
Stainless Ratchet Tie Down
Marine Use

Feature:
SUS 304 Ratchet Buckle
Size: 2" x 6M
w/ SUS304 DJ Hooks
Polyester Webbing Strap
Breaking Cap. 2000KGS
More
Get in Touch!