Hong Bing Pneumatic Ind. Co., Ltd. ■

PRODUCT LIST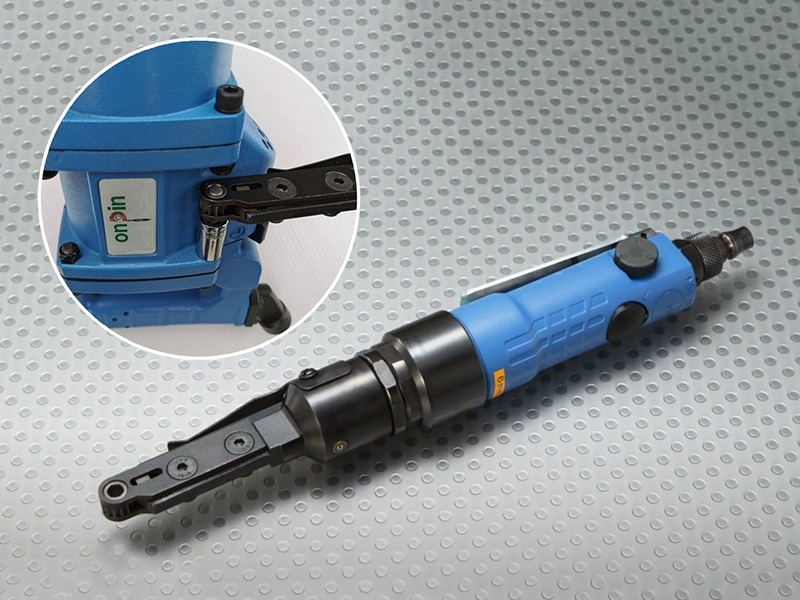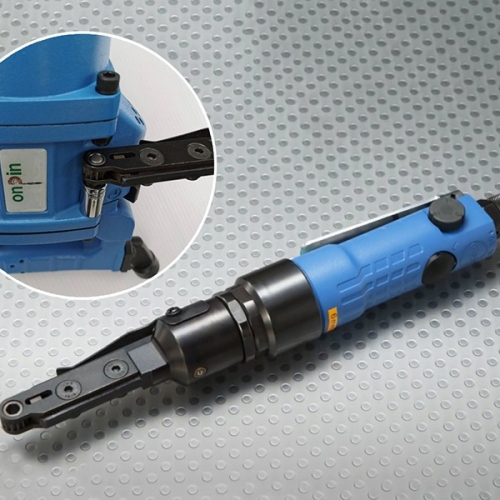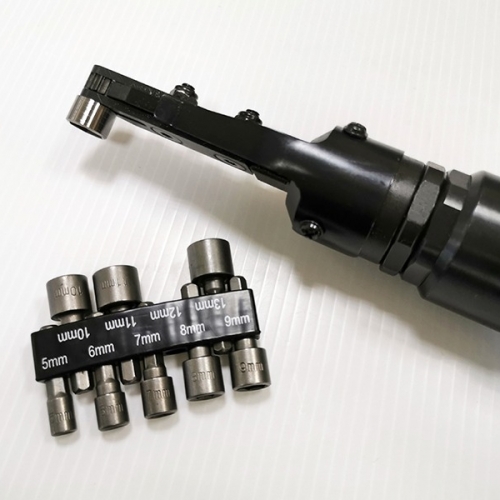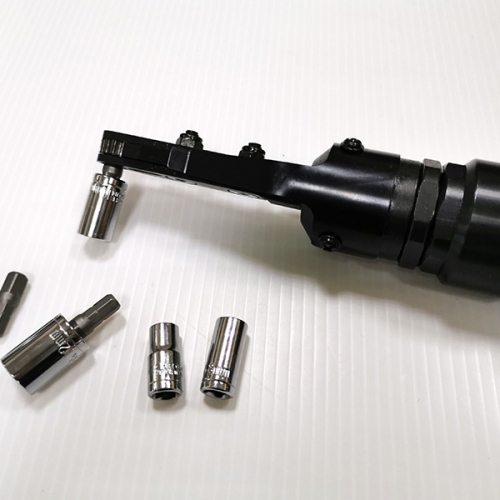 Air Ratchet Wrench
OP-806LS
.The specialty of ratchet wrench is that it can be used under narrow working spaces to fasten bolts & nuts tightly that other competitor tools cannot.
.Reverse operation can be accomplished by simply turning the wrench over.
More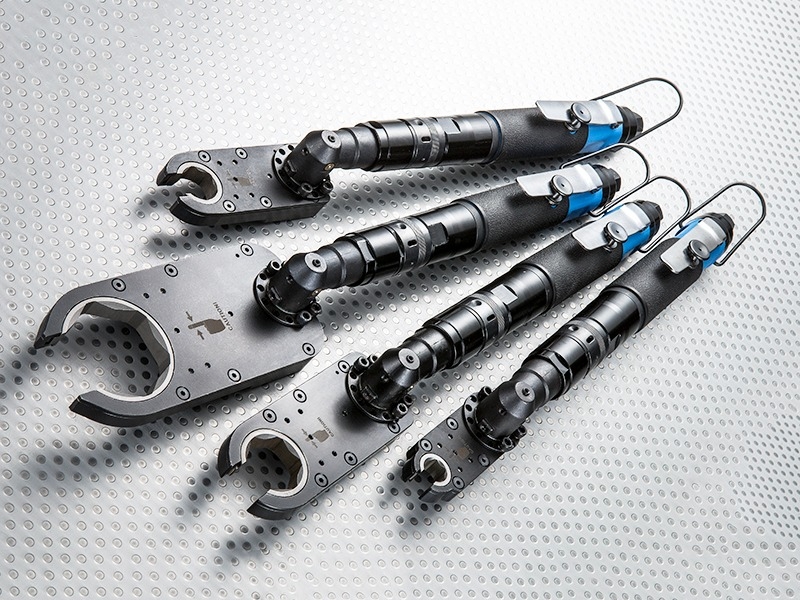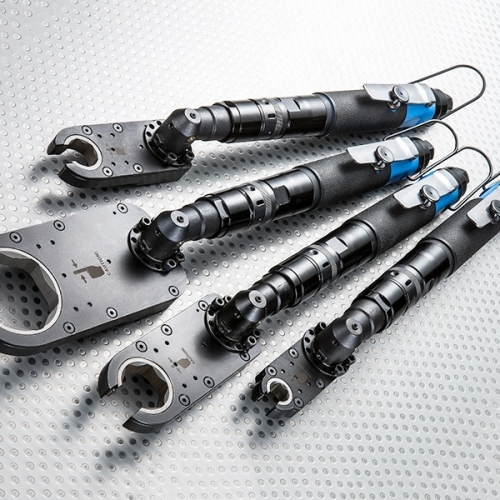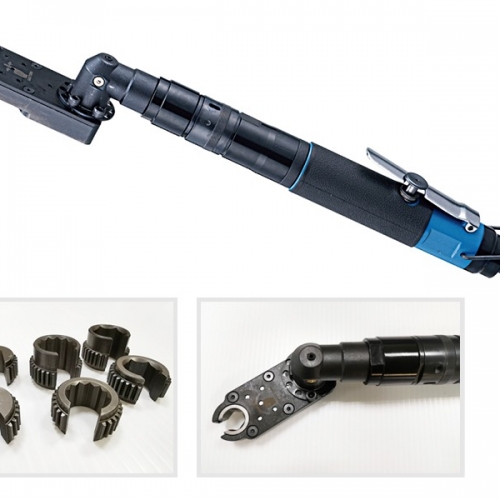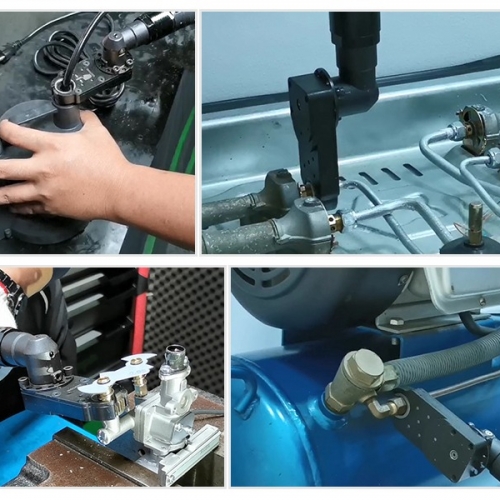 Air Open-End Wrench
OP-EW17 / OP-EW24 / OP-EW32 / OP-EW55
.Lightweight, ergonomic, and easy to service
.External torque adjustment : Turn right to increase and left to decrease.
.One button for easily releasing
More
Get in Touch!