KYMYO Industrial Co., Ltd.

PRODUCT LIST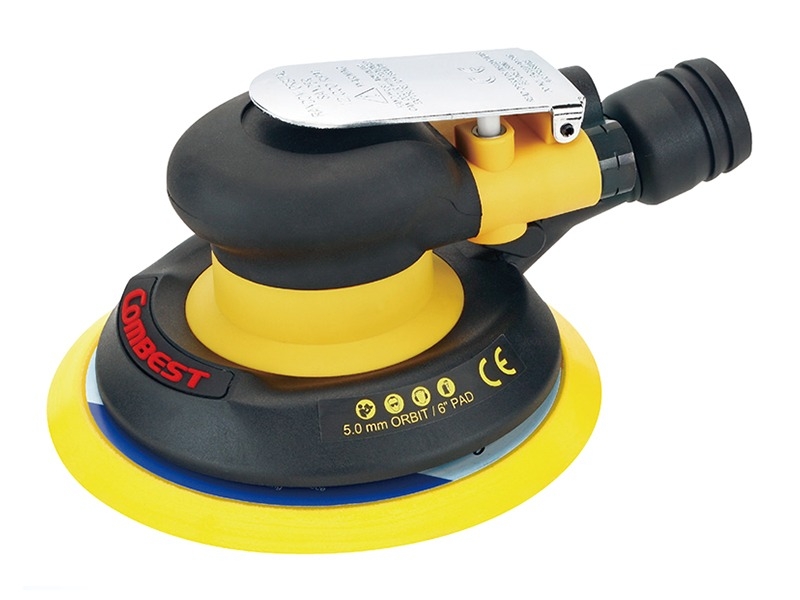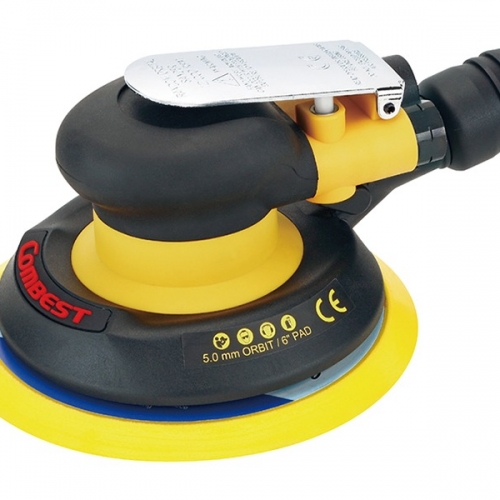 Oil-Free Type Central Vacuum Orbital Sander
CY-3330V
Pad Size: 5" or 6"
Orbital Diameter: 5mm(3/16")
Free Speed: 12000 R.P.M.
Don't need add oil While operating.

The lowest profile in the industry provides unparalleled control, maneuverability, and feedback

Suitable for Automotive, Industrial, Marine, Woodworking
More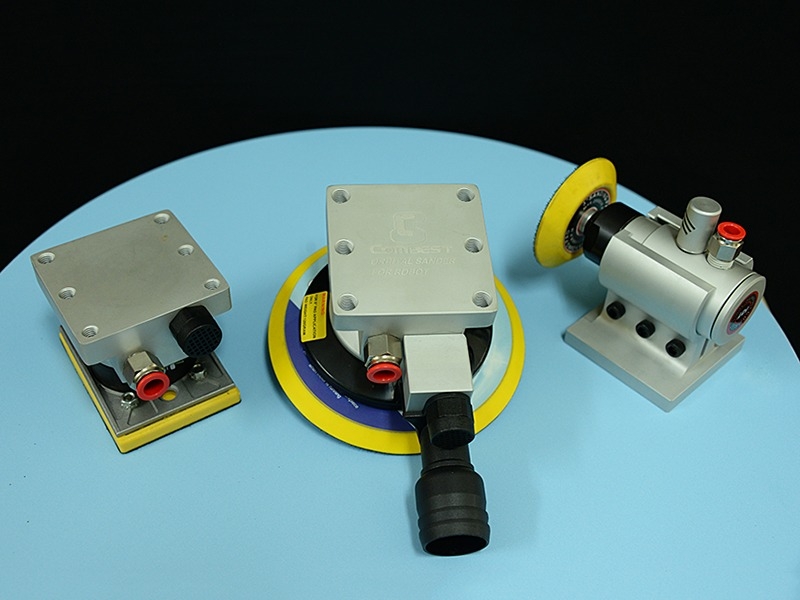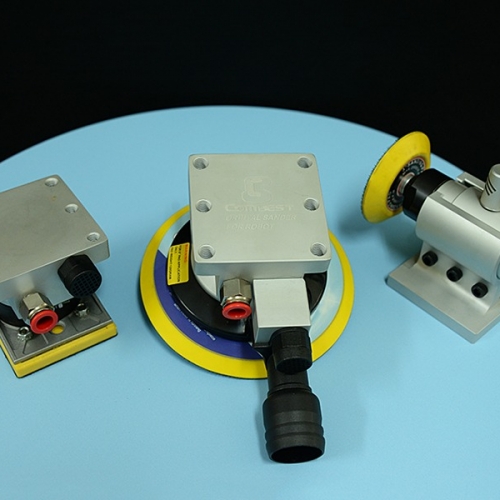 Robot Sander Series
Applied to surface finishing process of mass production for electronic products shell parts, car wheel frame and wooden parts.

Mounted with robot arm for processing in automated manufacturing line.

Additionally designed with built-in stainless ball bearing for water-proof as optional solution. (Standard model is applied with normal ball bearing)
More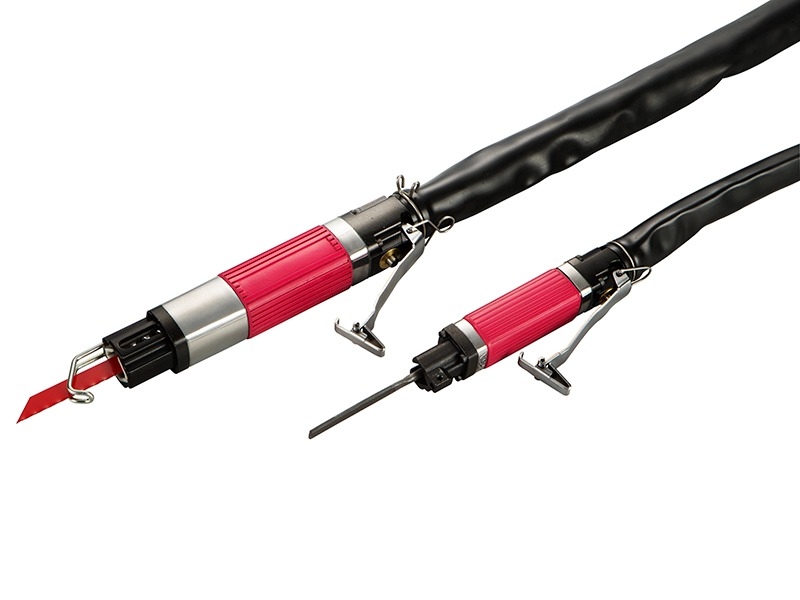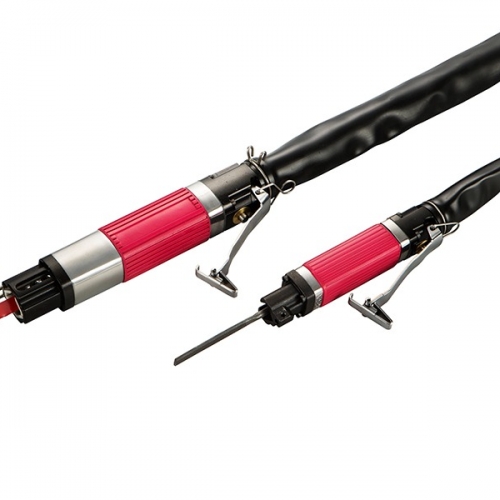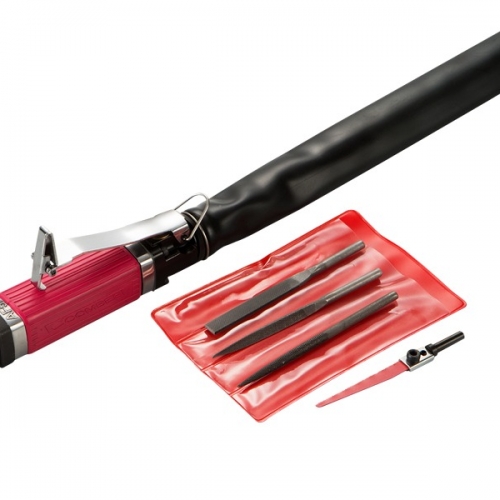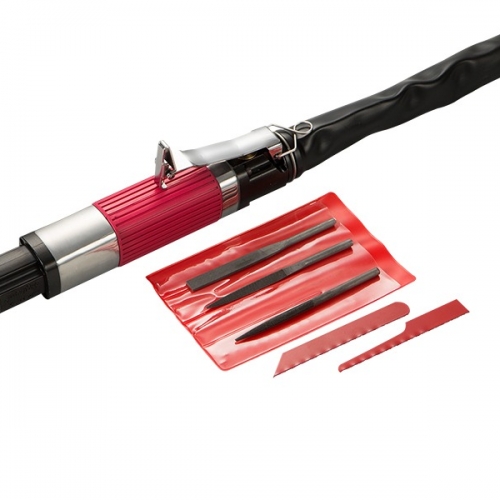 Air File / Saw
CY-6001
Stroke: 5mm
Stroke Speed: 3500 spm/min
Cutting capacity: 1 mm metal plate→500mm/min

This Air Saw is the perfect tool for cutting composite material to metal sheet.

Lightweight, handy, and silent while operating.
More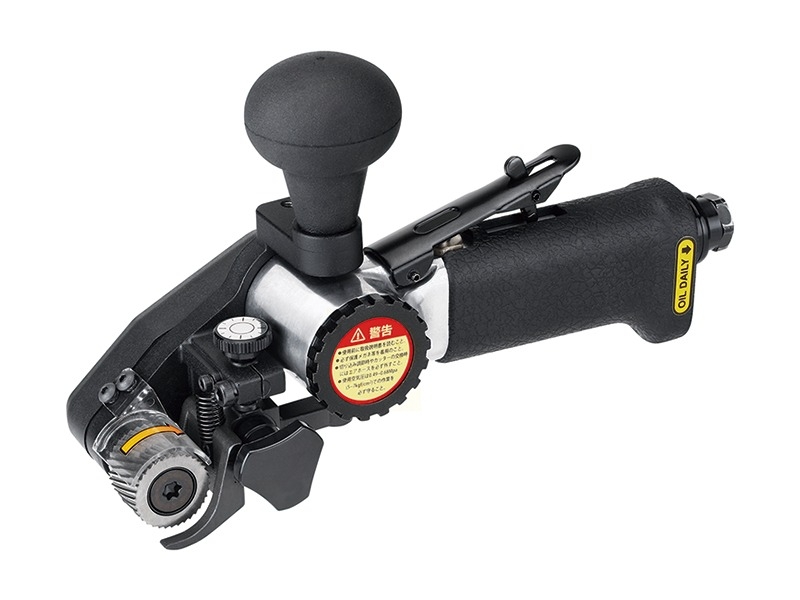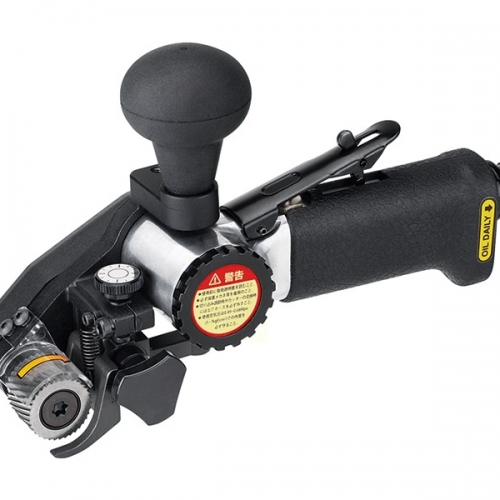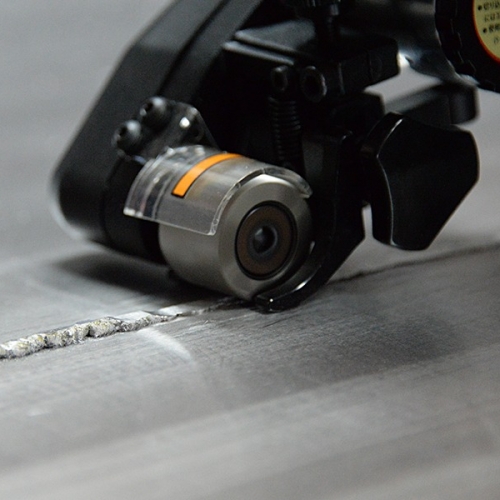 Air Weld-Bead Cutter
CY-7200A
Roller Cutter: Ø27x22 mm
Free Speed: 10,000R.P.M.
Suitable for welding removal and repair on metal molds.

It's able to remove any weld 10 times faster than a hand-held grinder and is more efficient.
More
Get in Touch!