Nakotools Hardware Corporation ■

PRODUCT LIST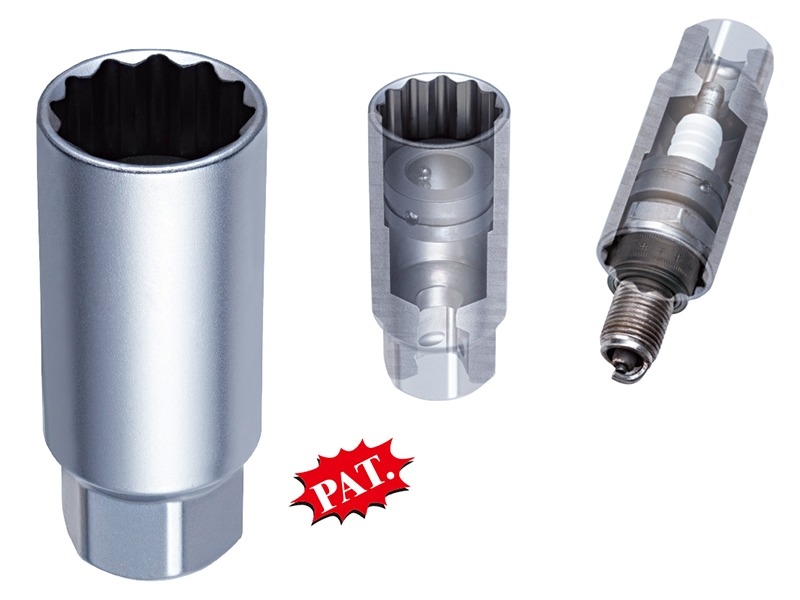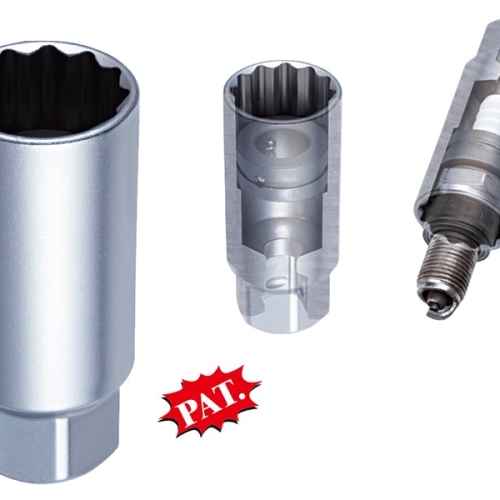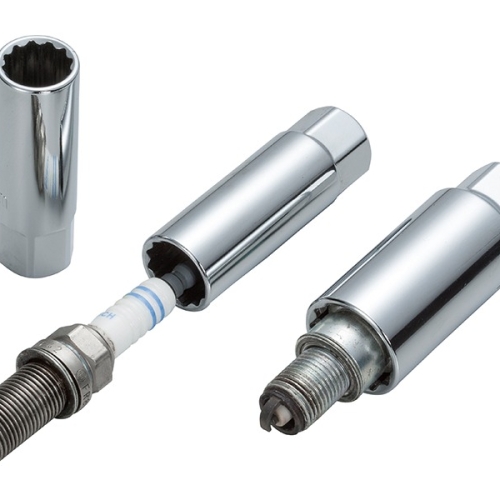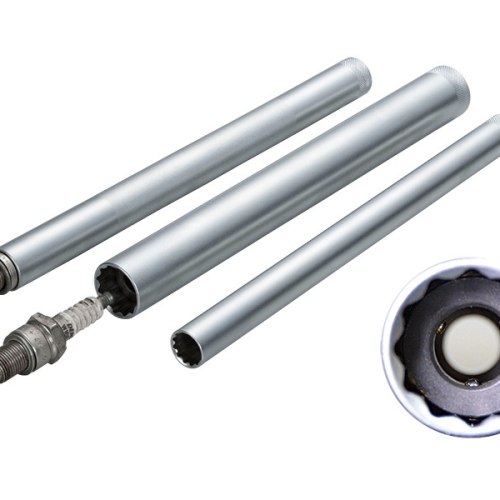 Spring-Loaded Detent Ball Spark Plug Socket
The newly designed Spring-loaded detent ball Spark plug socket provides the same tight grip of a spark plug as the more expensive magnetic ones while eliminating the possibility of attracting unwanted objects from.
More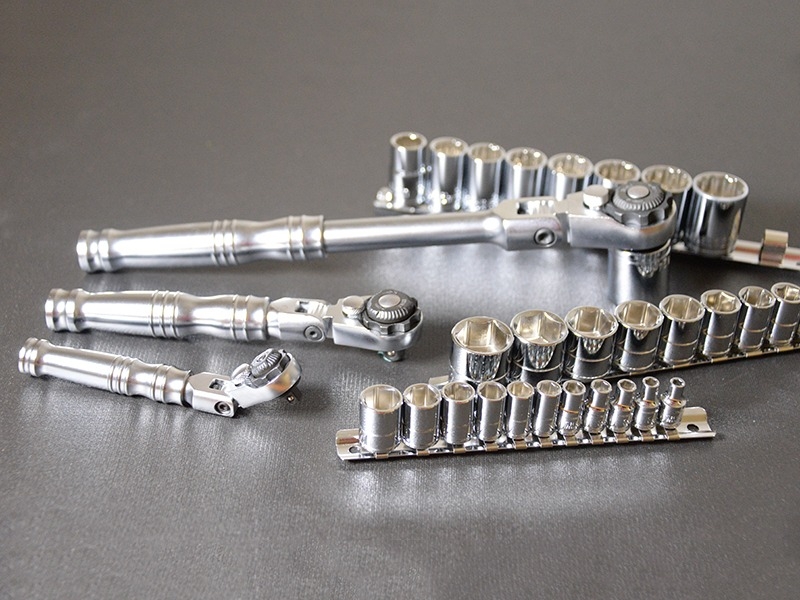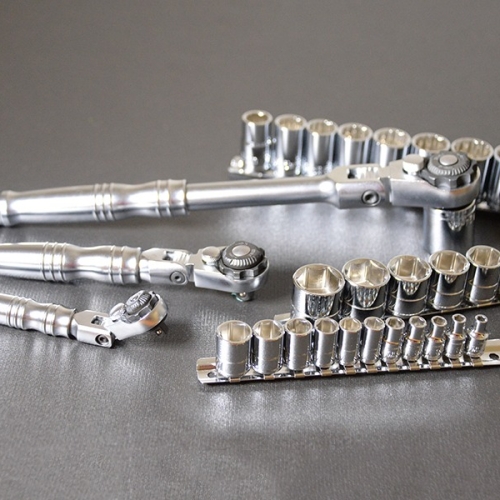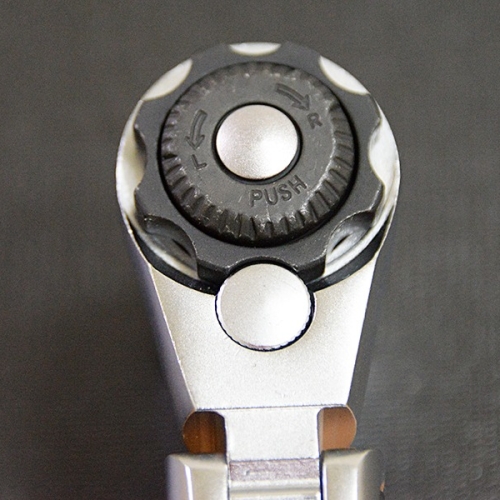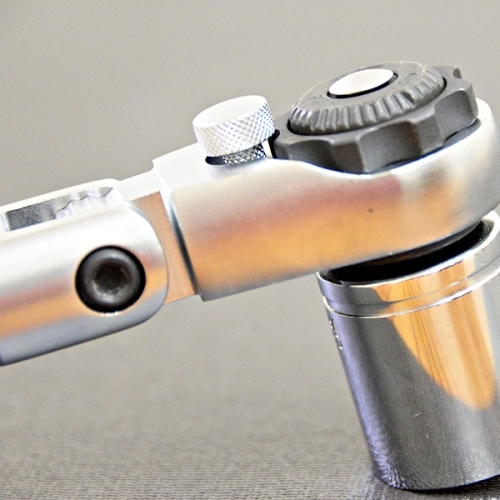 Swivel Head Ratchet
The swivel head design allows user to use it in desired angle.
There is a lock button on the ratchet head which helps to increase the torque when locked.
More
Get in Touch!