GISON Machinery Co., Ltd.

PRODUCT LIST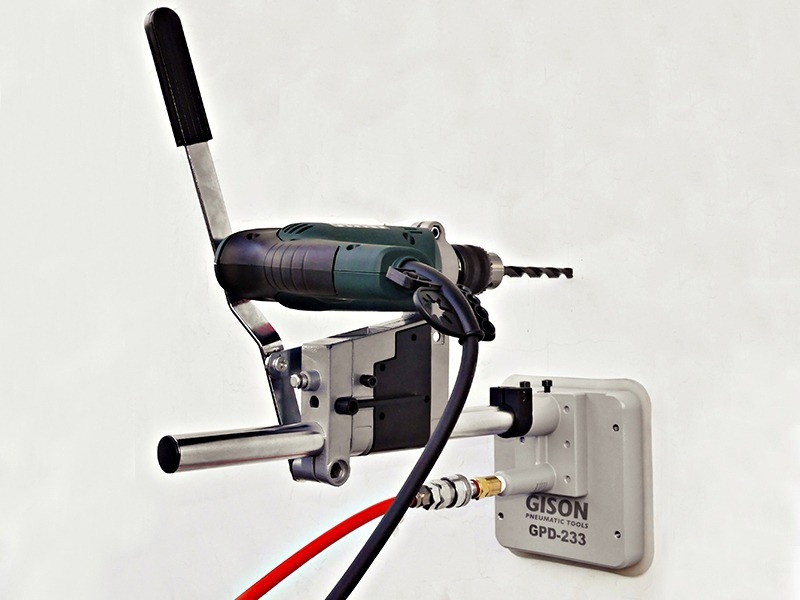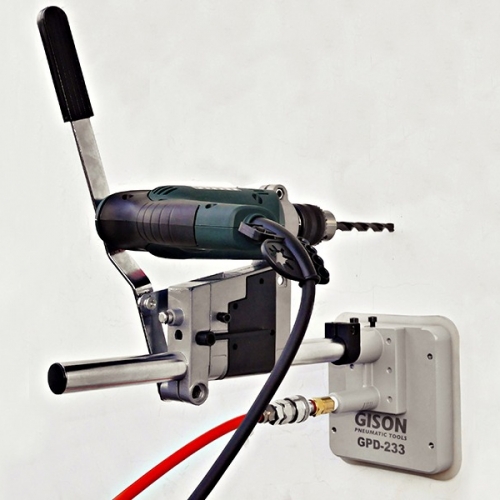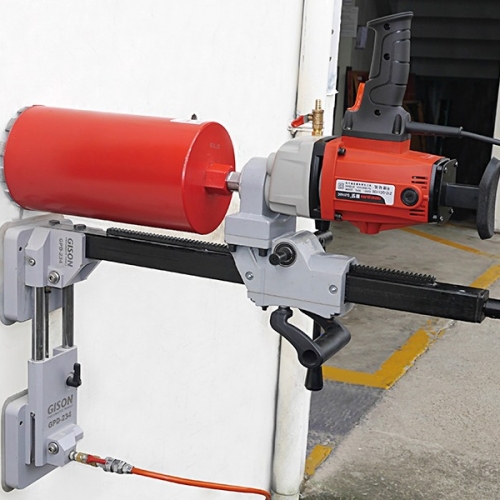 Electric Drill Stand
GPD-233/233S/234
It with the low air consumption, it can work with the small air compressor without the additional Vacuum Pump (Vacuum Generator). Used with an electric drill, it can be quickly attached to the workpiece for drilling through the built-in vacuum suction fixing base. Easy to carry out when going out. It can replace the Magnetic Drilling Machine and be used on various coarse and flat surface.
More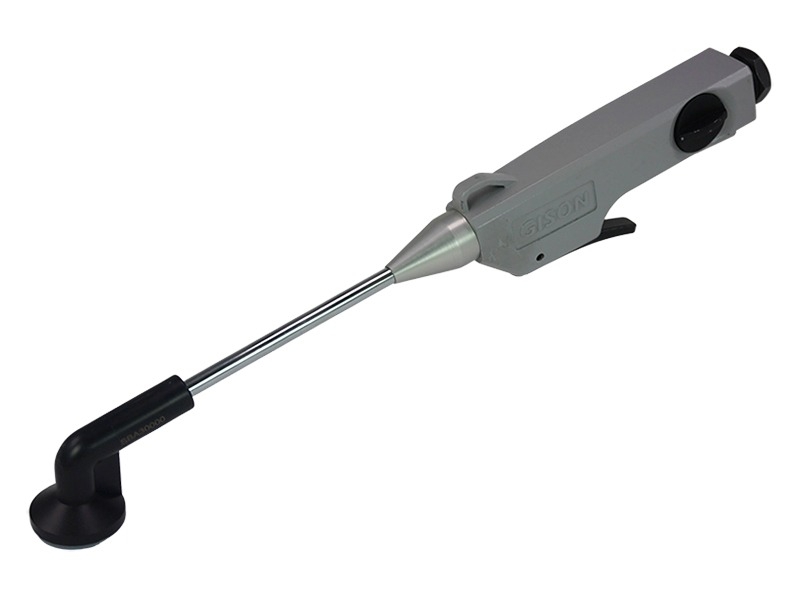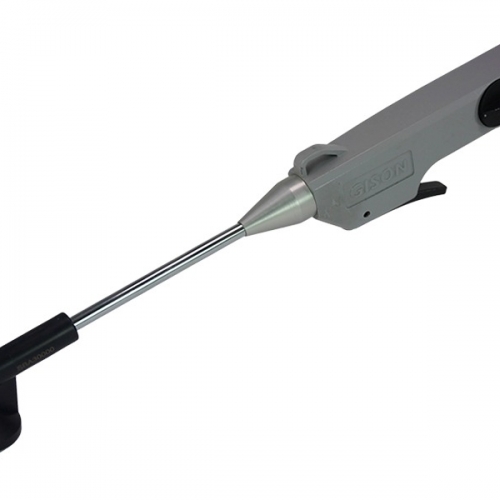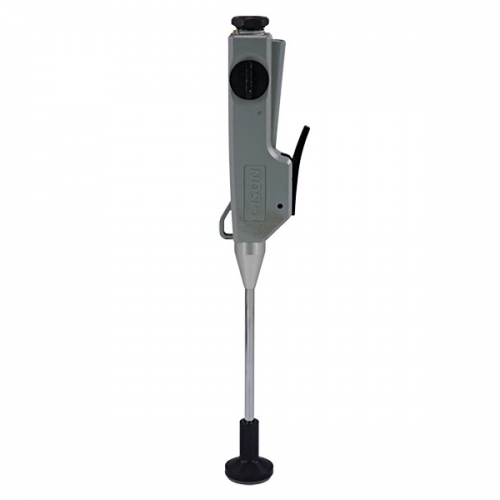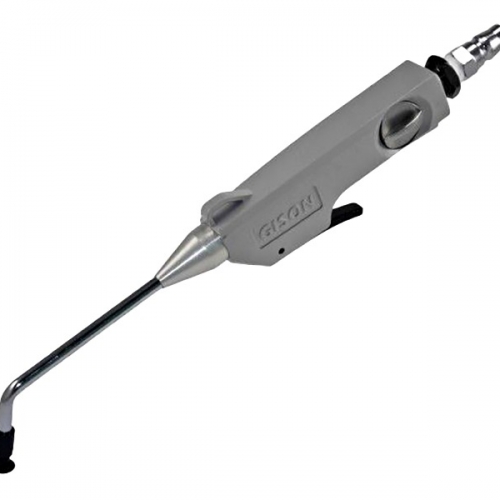 Handy Air Vacuum Suction Lifter
GP-SA10/30/40/50,SB10/30/40/50
It has a angle or straight 10/30/40/50 mm Suction Cup and it can Pick up & Place quickly for any flat rough surface object. It's a 2 in 1 tool including Suction Lifter and Air Blow Gun. It is ideal for handling plastic, metal, glass and any other materials with a flat surface (rough or porous material is available). Suitable for moving the process may be dangerous (such as punch or high temperature) or difficult to pick up by hand, It can be used to avoid labor injuries, increase work safety.
More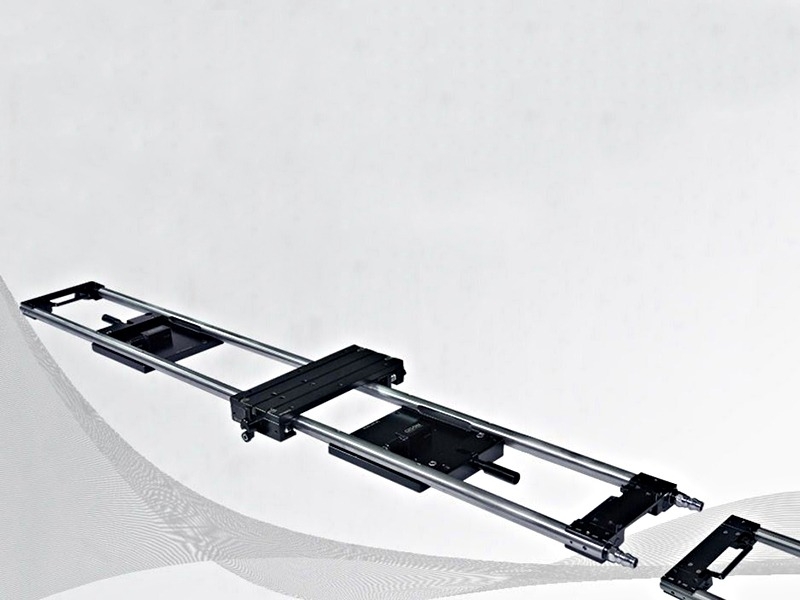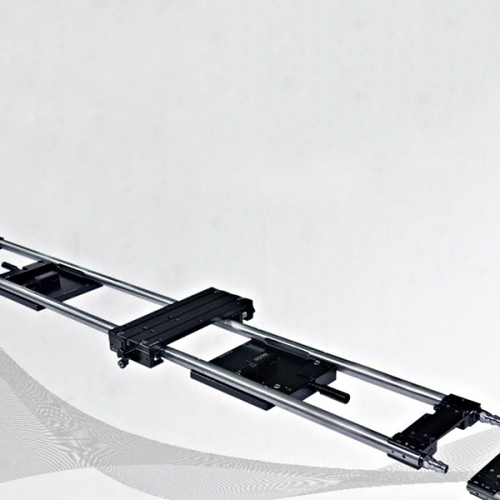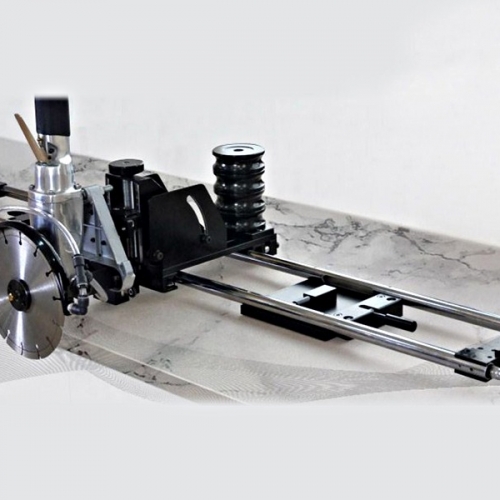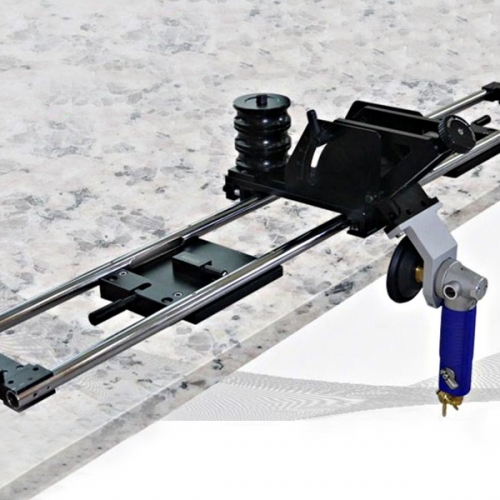 Linear Sliging Track with Vacuum Suction Fixing Base
GP-VR120 series
It with built-in vacuum suction cups can be quickly fixed on rough / wet flat plane, and can be moved quickly to adjust the position. You can connect with more tracks to extend the track length. Built-in vacuum generator, low air consumption, can be directly connected to general small air compressors, no additional vacuum pump is needed. The movable platform can be used with different tools and has a wide range of applications.
More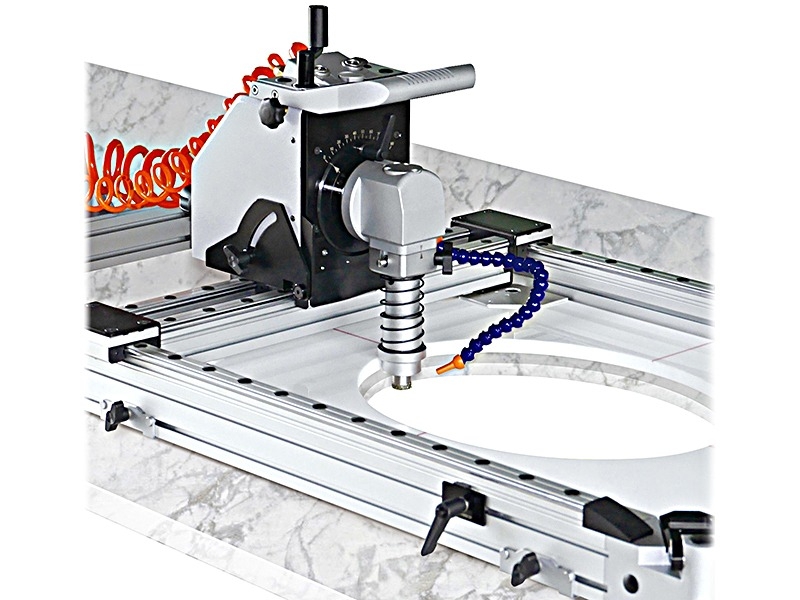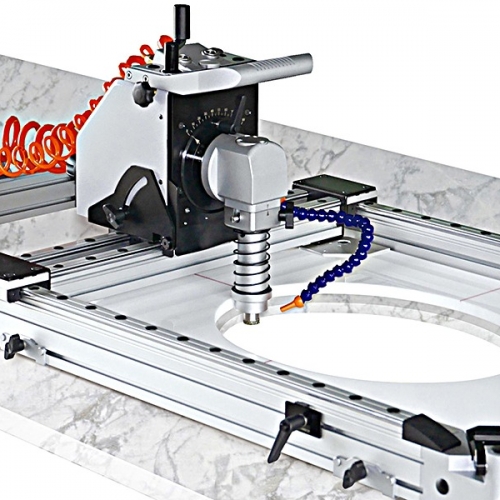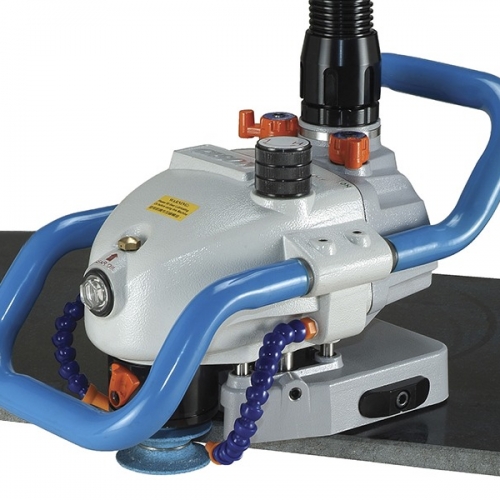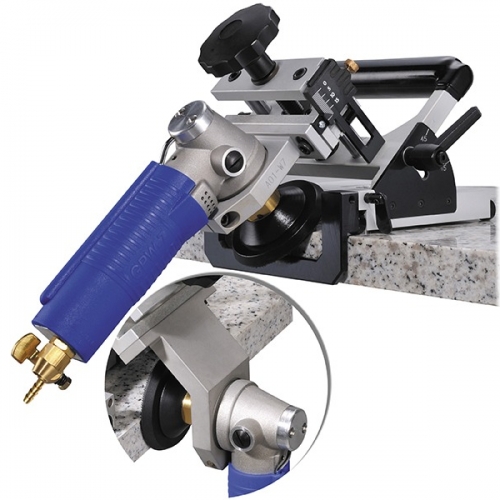 Beveling Auxiliary Base/Profiling/Hole Cutting Machine
GPW-A01/A02/510A/M2
GPW-A01 has the ability to make Wet Air Polisher into a precision straight and beveled edge or polish straight edge polishing tool. GPW-510A is suitable for Curved Edge Profiling, enables users glide machine smoothly on stone for milling and polishing straight and curved edges. GPW-M2 can be quickly secured on the working platform by the suction cups without any extra fixture clamps. For hole cutting on stone/marble/granite/quartz (with assist of template).
More
Get in Touch!