Lih Yann Industrial Co., Ltd. ■

PRODUCT LIST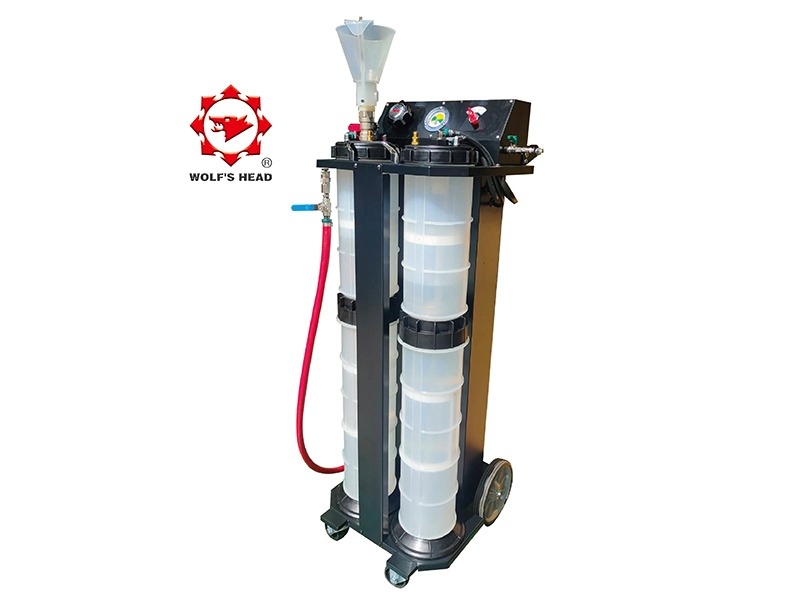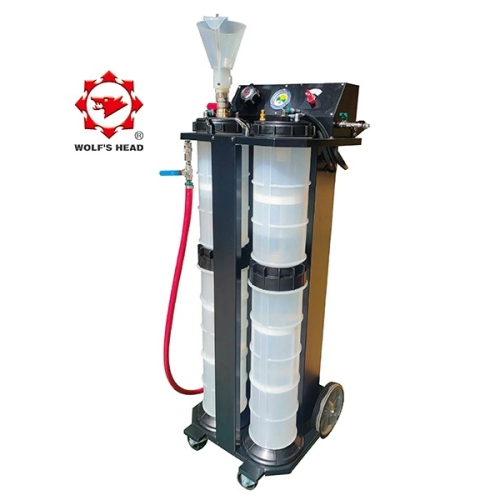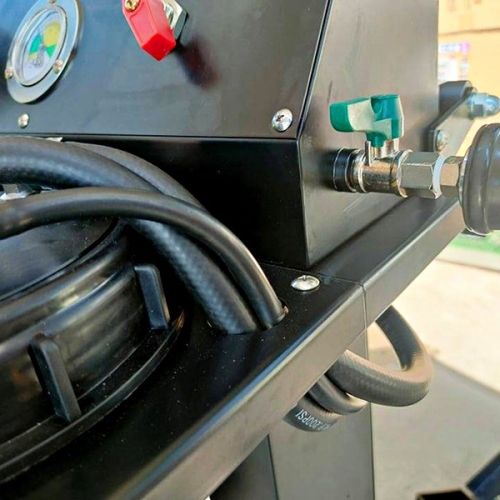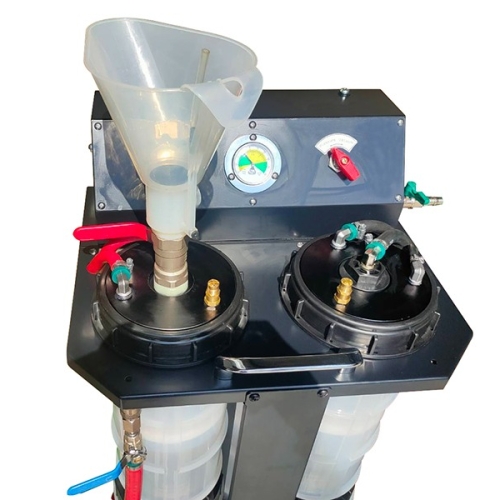 SC-1616
Synchronized operation, which sucks in waste coolant and supplies new coolant at exchange operation.
Intake safety valve attached, automatically releases pressure while it is too high.
"Engine Off" operation, back flush procedure to remove coolant and particulates effciently on a hot or cold vehicle.
Simple controls and quick coupler connection system make operation extremely fast, clean and easy.
More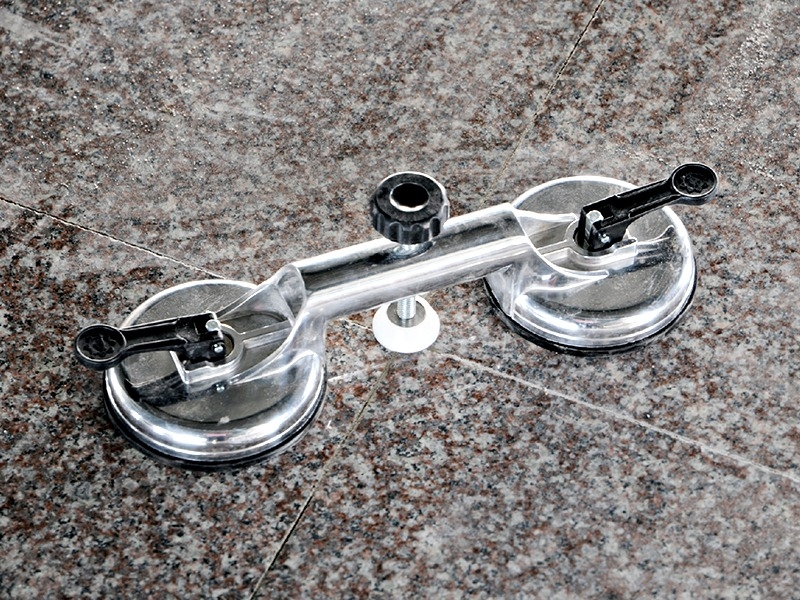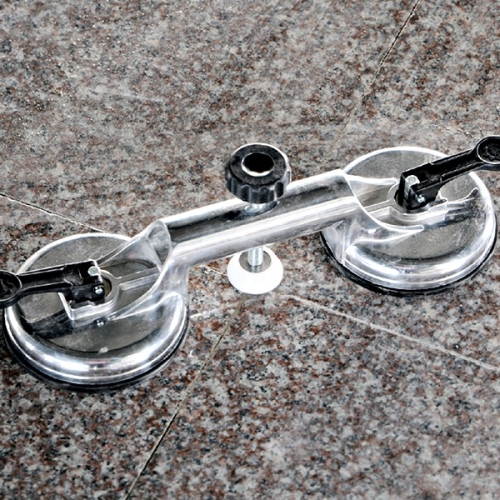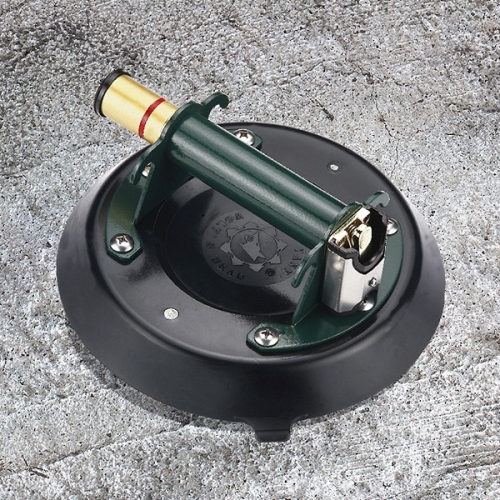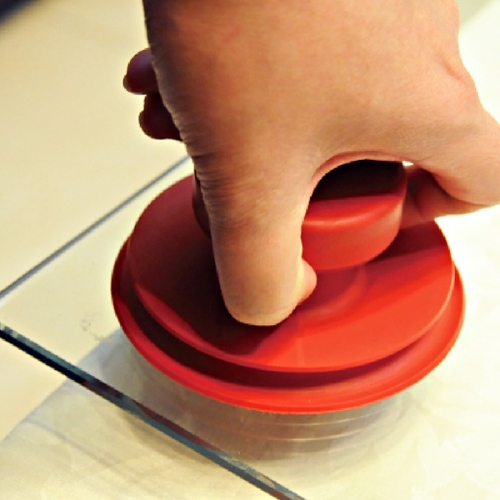 Multi-Function Suction Cups
The multi-function powerful suction lifter is the latest product designed and developed by Lih Yann Co., Ltd. The lifter's frame is in high-density aluminum alloy. These suction cups can bear a load of 20kgs~150kgs and they can move independently over a range of angles. The lifter can be used for car panel repairs as well as for lifting or moving glass, marble, large furniture or electrical appliances such as refrigerators and washing machines, also for other similar tasks like building, engineering industry, etc. You can explore the usage by your creativity.
More
Get in Touch!