Yun Chan Industry Co., Ltd. ■

PRODUCT LIST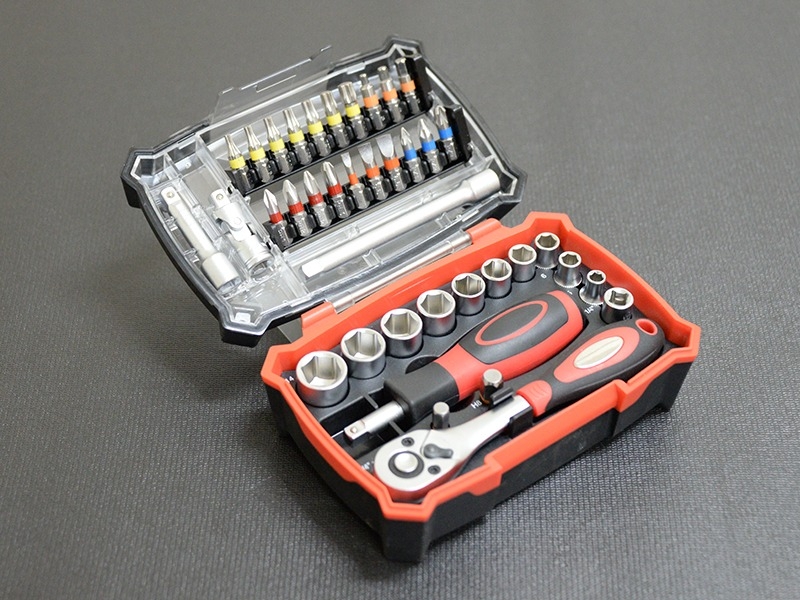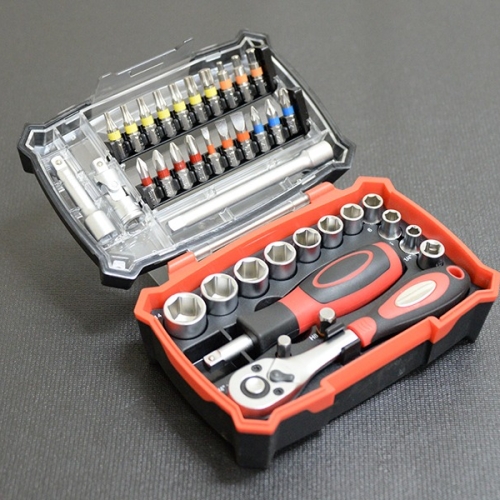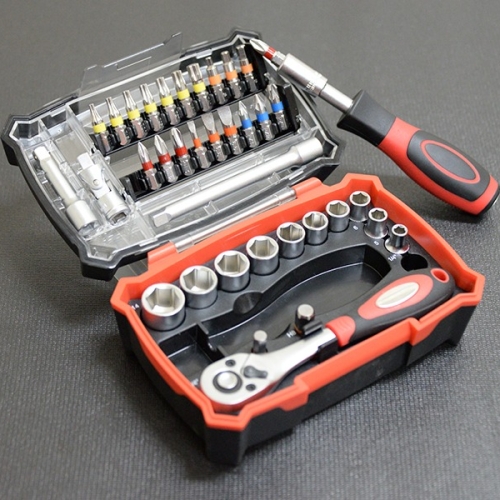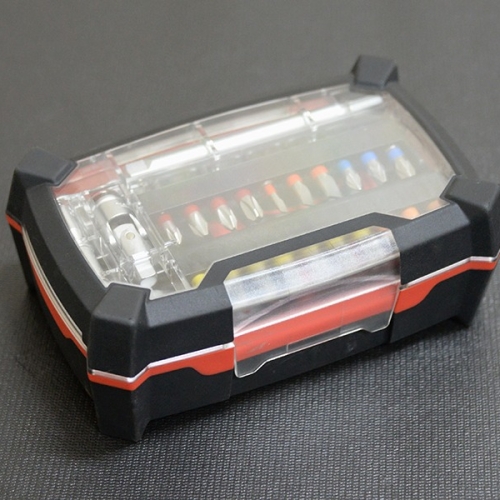 23pcs Impact Driver Set
GP-8823
Instant impact force loosens rusted or frozen screws without damaging them, so you can save yourself the hassle of having to drill and tap stubborn fasteners, whether you're working on a brake job or changing a rotor.
More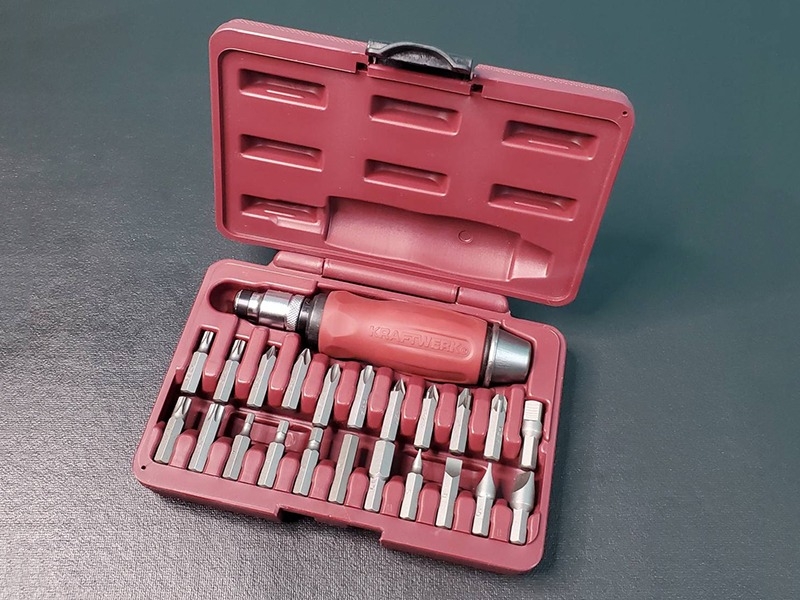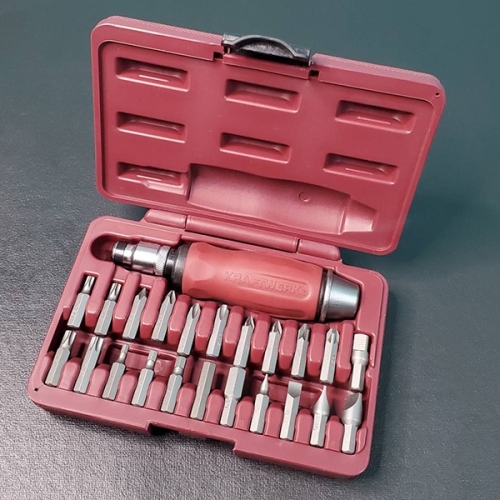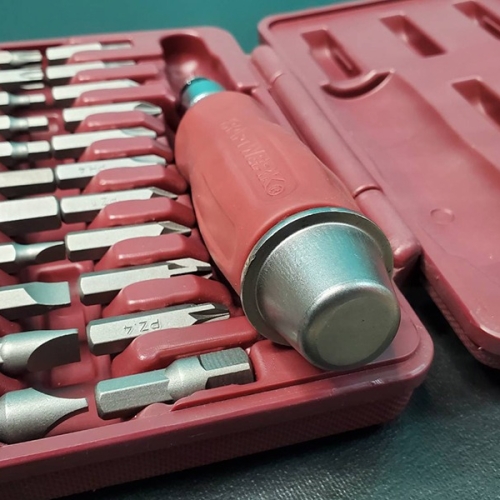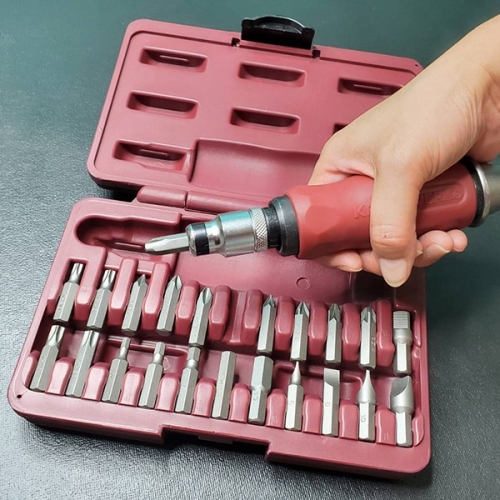 38pcs Bit & Tool Set
GP-9538
CNC-machined bit tip for precise fit in screw heads for reducing cam-out, Extended accessories help daily job easier.
More
Get in Touch!