King Wang Tool Co., Ltd. ■

PRODUCT LIST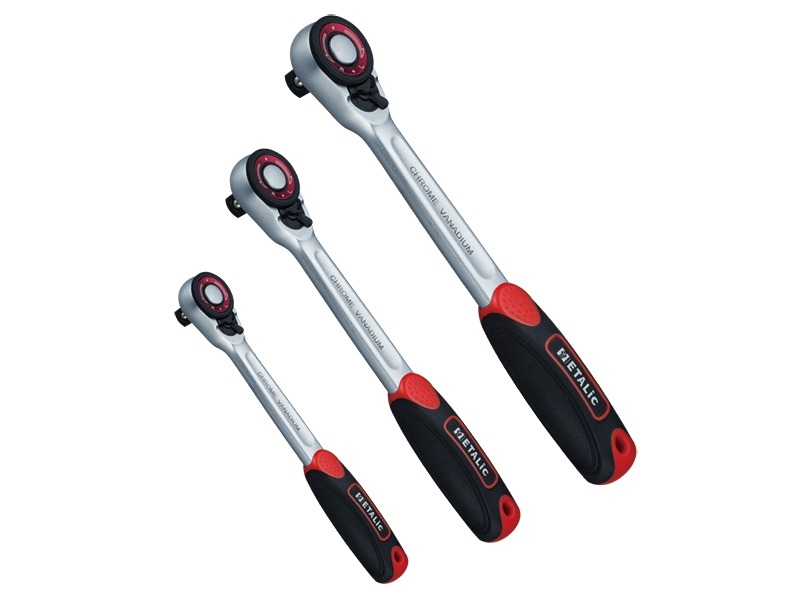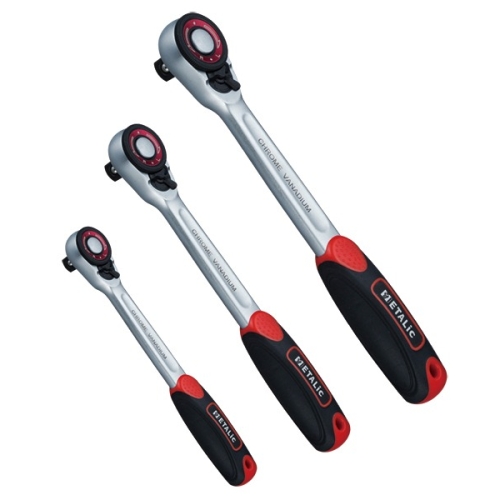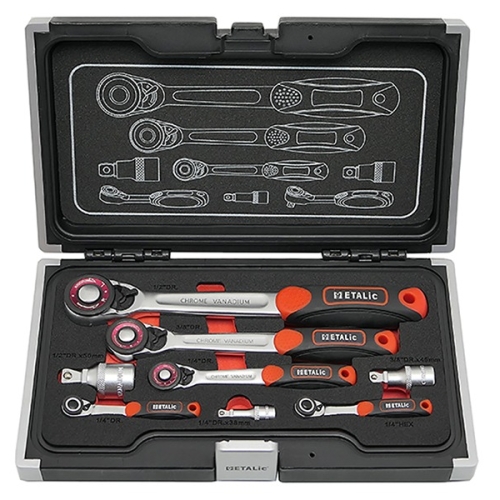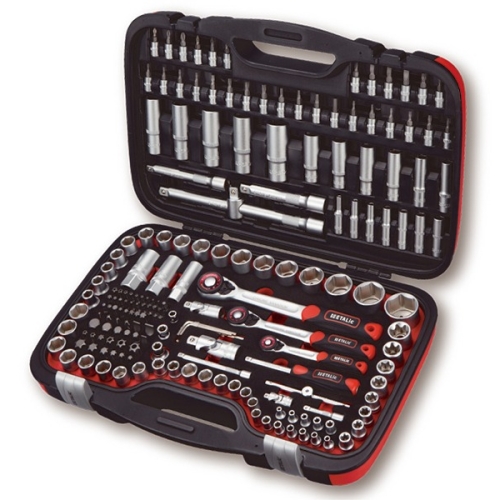 Thin Type Ratchet Handle W/Turntable W/72 Teeth Gear
BM-HHB
The ratchet has a special feature that the body of handle is very thin and on the structure of gear to gear additional a function of the turntable. When loosing and tightening the screws, the screwing has not friction, we can use the turntable to drive the screw.
More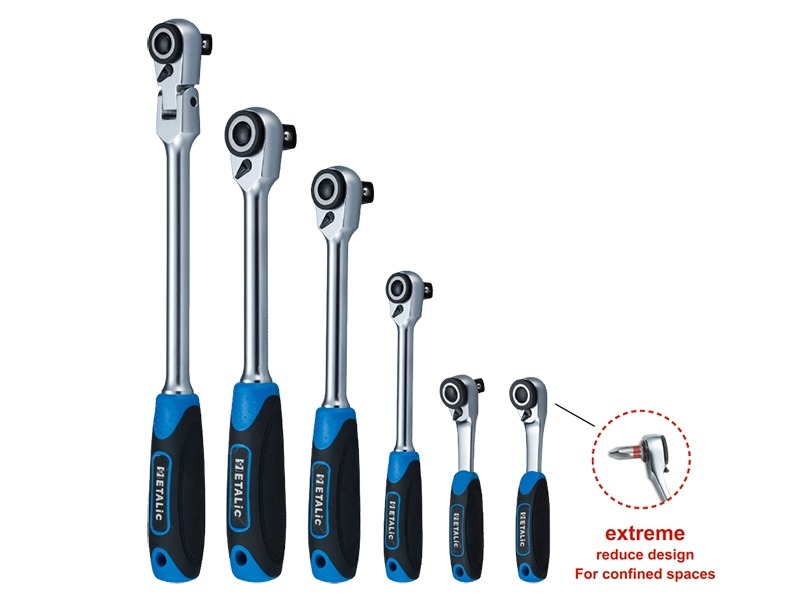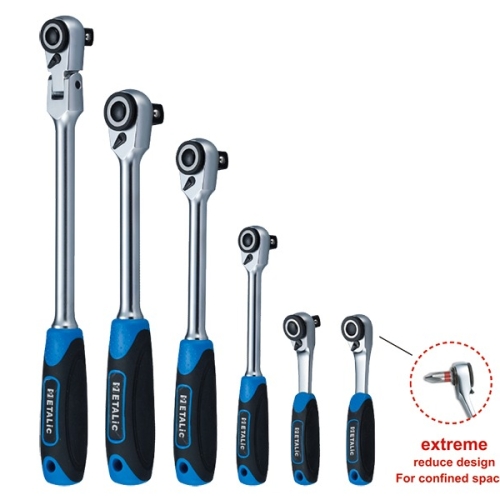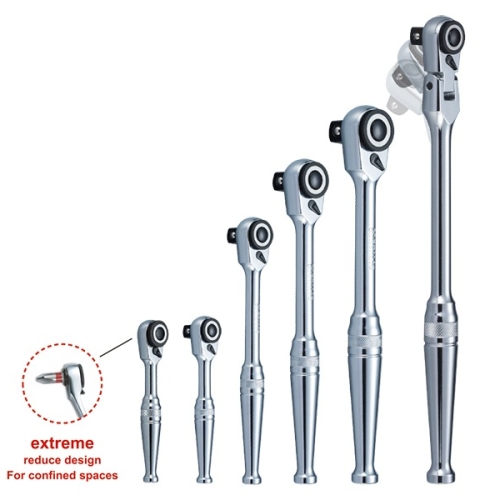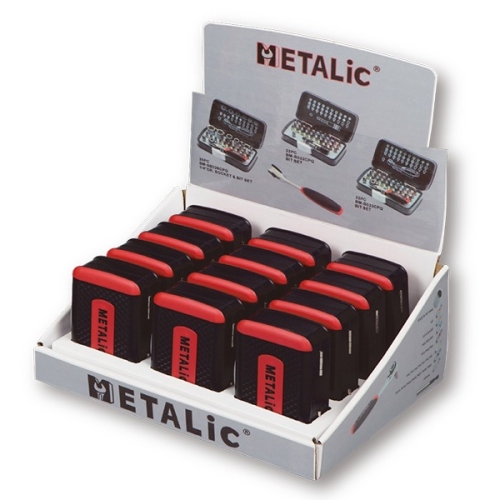 Micro Head Ratchet Handle W/72 Teeth Gear, W/ Driver Turntable
BM-HMV
The ratchet with a very small head design, so that we can easily loose and tighten the screws at the tiny space or a 90-degree corner, we don't need to destroy surrounding structures. It also can replace angled tools.
More
Get in Touch!