Chiao Ba Enterprise Co., Ltd.

PRODUCT LIST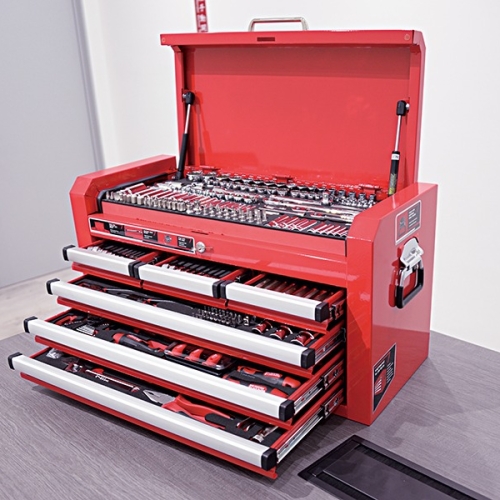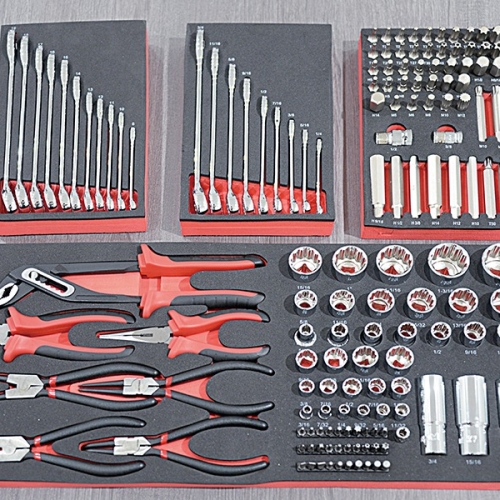 360pcs CABINET TOOLS SET
.Includes 3 large and 3 small drawer tool chest stores 360pce tool kit.

.Professional chrome vanadium socket set with a 1/4, 3/8 and 1/2 inch drive.

.All in foam inserts that are clearly labeled keeping them organized as well.

.MEAS: 730x365x440mm
More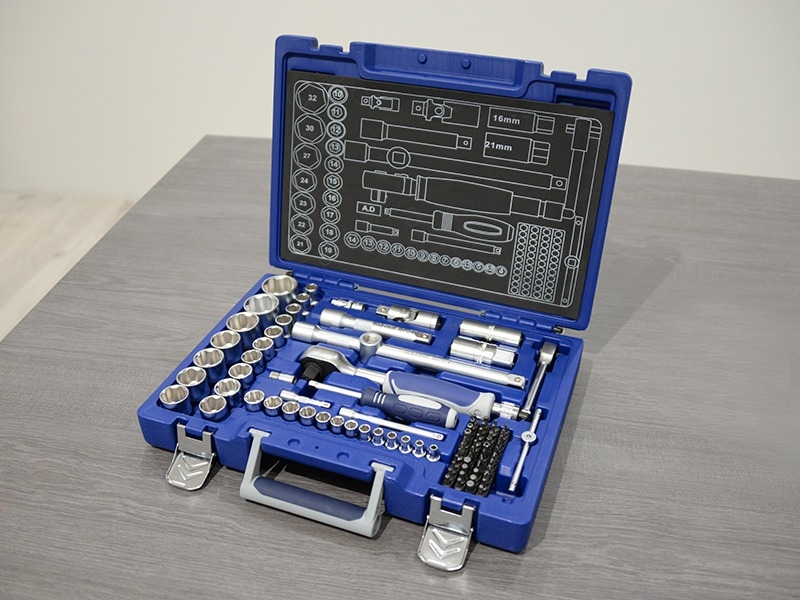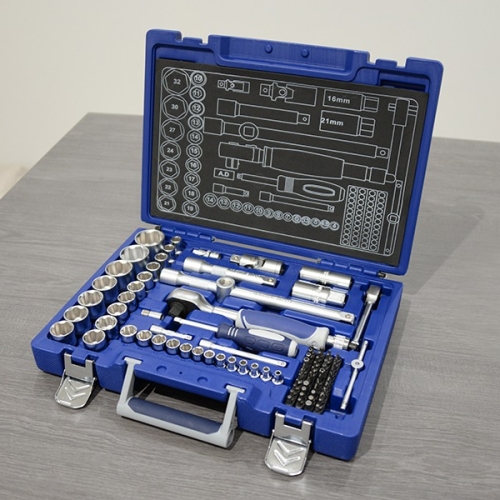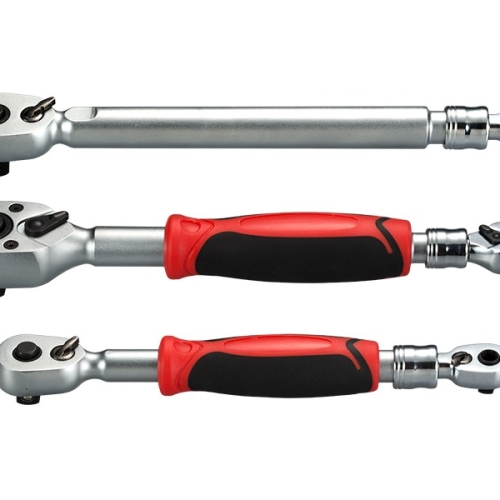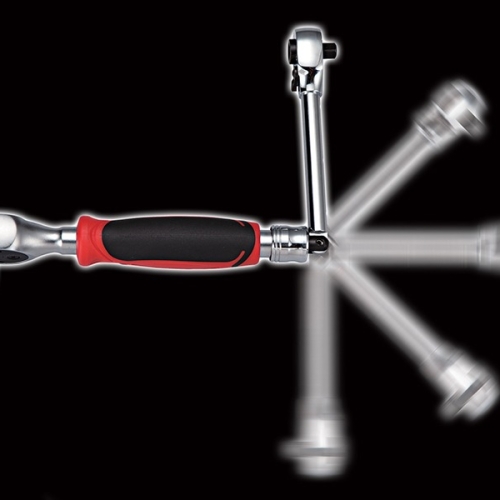 87pcs 1/2" & 1/4" SOCKET SET
AK-4287
.3 in1 double-head extendable ratchet handle

.Reversible ratchet handle for 1/2" dr. & 1/4" dr. sockets, even T-handle

.T-bar head 1/2"(M)*3/8"(F) converter

.MEAS: 445x337x93mm
More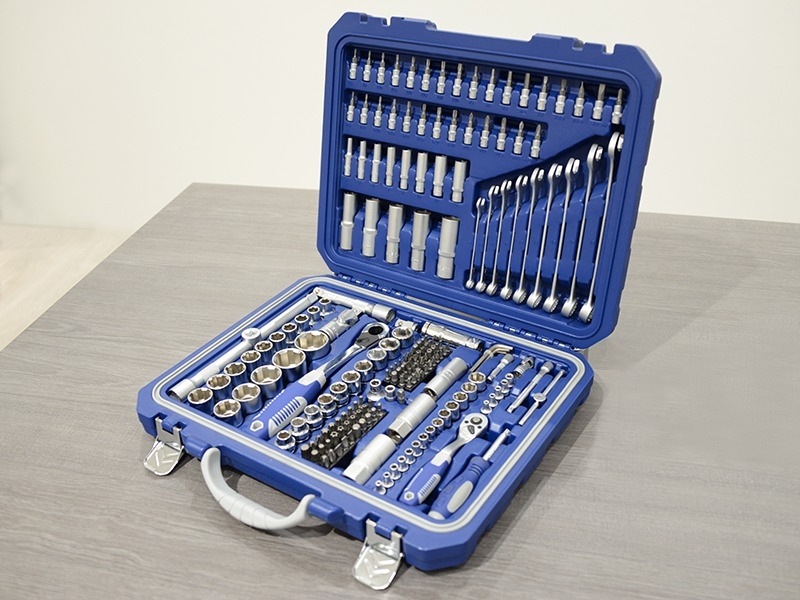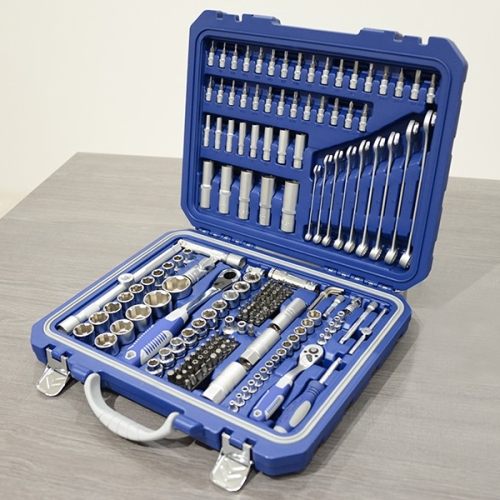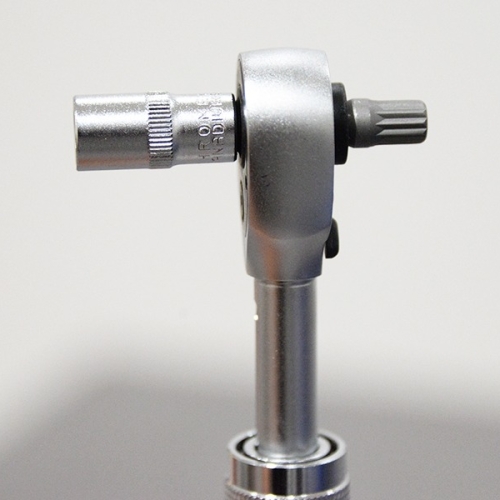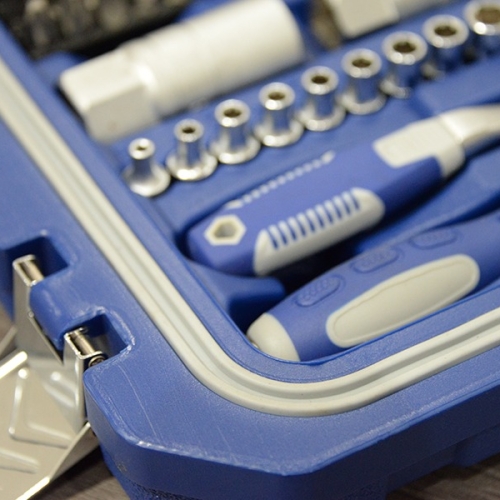 196pcs 1/2", 1/4" SOCKET & 3/8" DR. GO-THROUGH SOCKET SET
WA-432196
.Waterproof blow case

.3/8" dr. go-through ratchet handle w/quick release, push adaptor, extension, sockets

.3/8" dr. to 1/2" dr. via push adaptor

.Combination wrench: 8-10-11-12-13-14-15-17-19mm

.MEAS: 435x372x95mm
More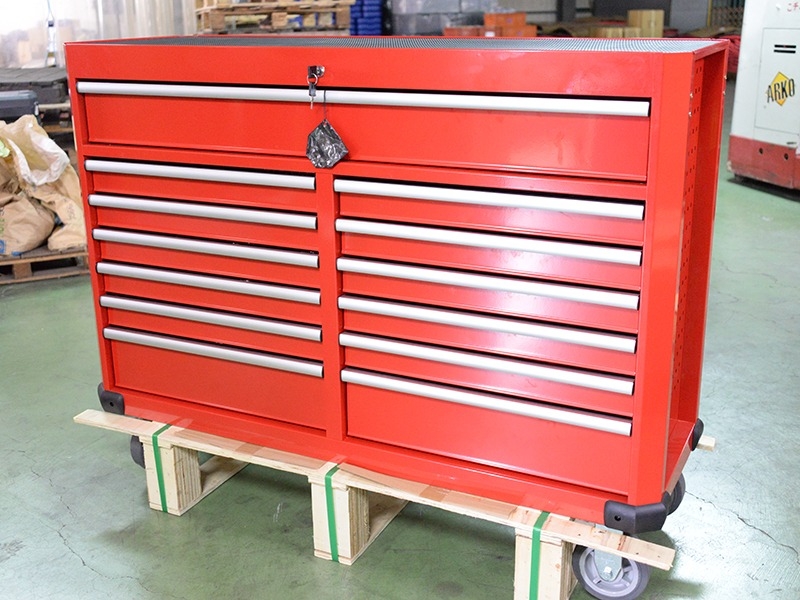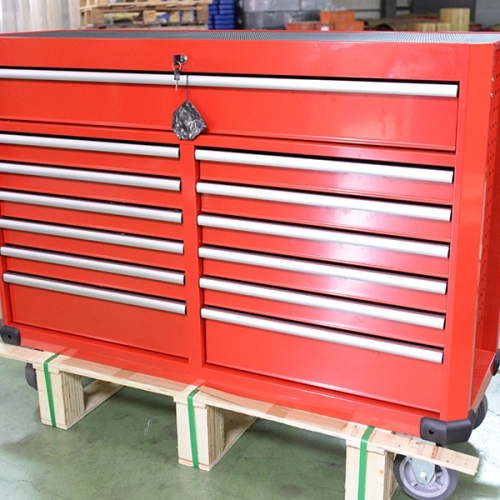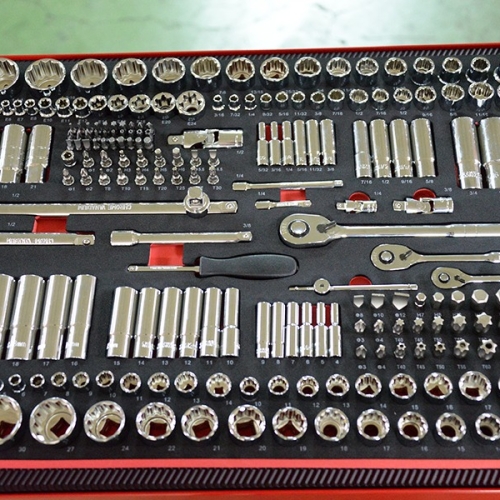 1200pcs ROLLER CABINET TOOLS SET
.Includes 13 drawers for storing 1200pce mechanical and auto tools

.Inside the box is a comprehensive range of Combination spanners, Chisels, Punches and Hex keys

.108 tooth ratchet and that includes a full range of deep and standard sockets and bits universal joints and extensions.

.MEAS: 1400x515x890mm
More
Get in Touch!