Yuan Li Hsing Ind. Co., Ltd. ■

PRODUCT LIST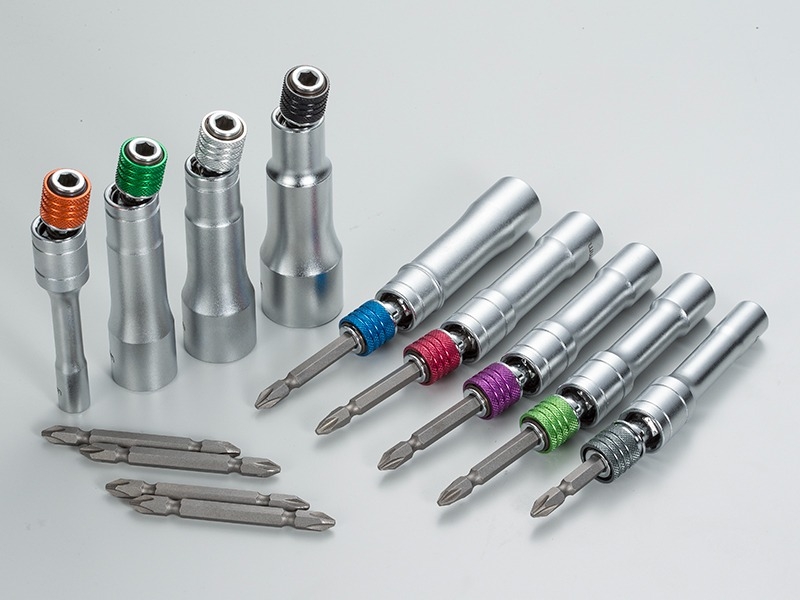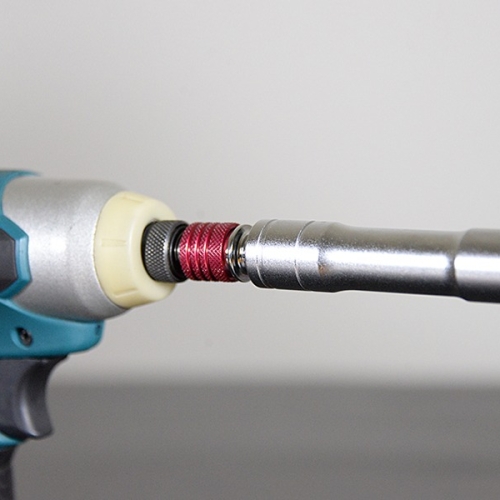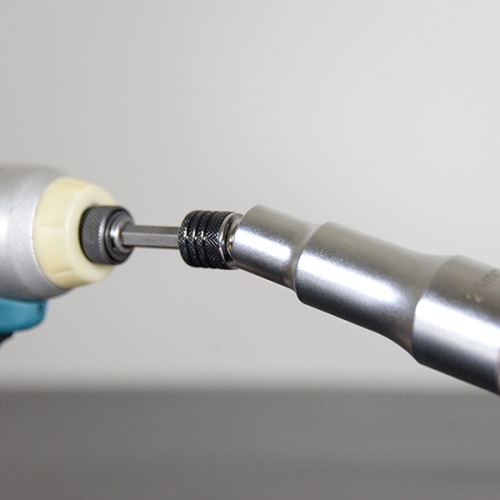 Locking Universal Bit Socket
1、4
Our bit socket comes with universal function and is suitable for power tools. It can be used in 2 ways, either FIXED or FLEX. Capable of locking the bit and socket in place, the bit socket can prevent the socket from falling out the power tool during use. In case a bit is broken, just replace it with a new bit and you can continue to use the bit socket.
More
Quick Release Bit Socket Adapter
DLBT1468mCM-E / DLBT14100mCM-E / DLBT14150mCM-E
Different from traditional power tool socket extensions on the market, this product can lock the socket and prevent it from falling off. It also serves a quick release function similar ratchet, which is convenient for users to replace with sockets in corresponding sizes.

The current size : 1/4x68mmL, 1/4x100mmL, 1/4x150mmL
More
Get in Touch!