Ehoma Industrial Corporation

PRODUCT LIST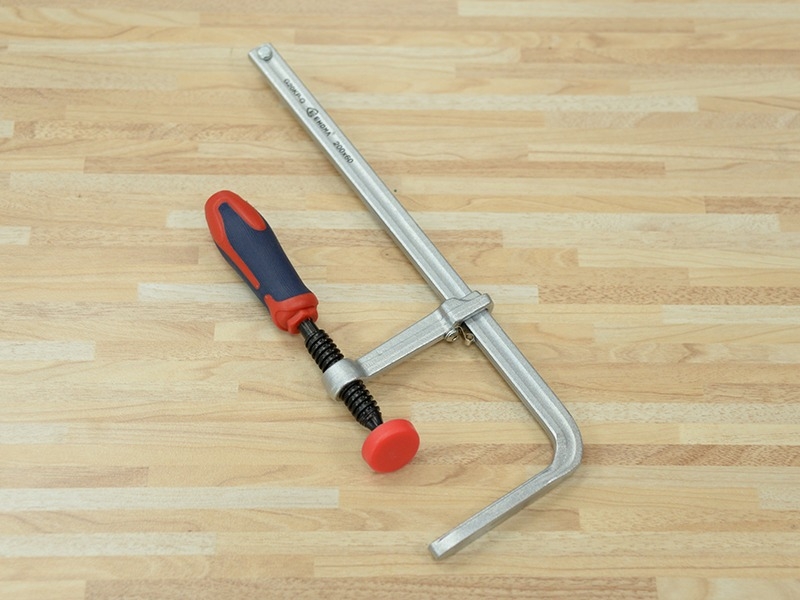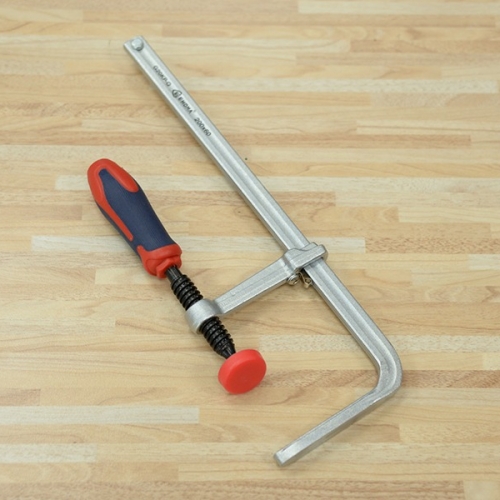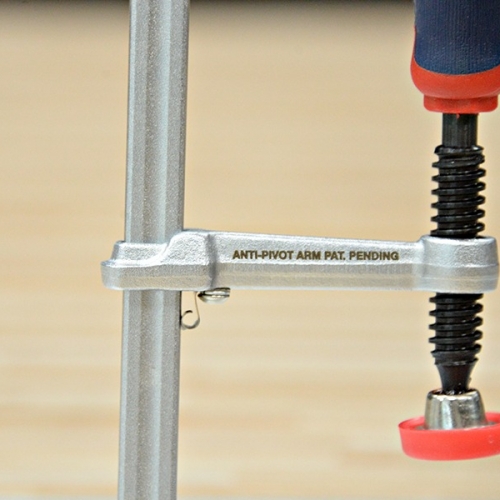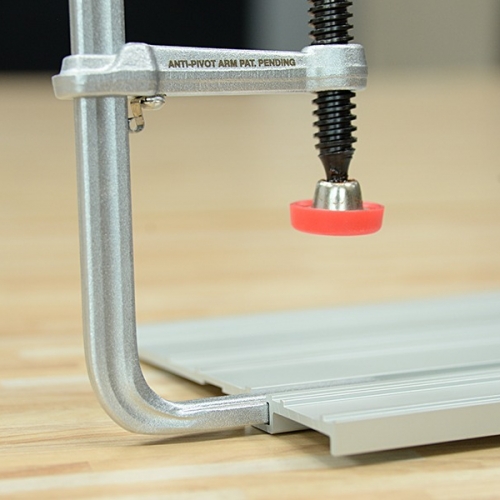 Groove-Q Clamp
G20KP-Q
New patented "anti-pivot system" to keep the arm horizontal. It could hold the sliding arm anywhere on the rail and keep the arm at 90° to the rail. It could prevent sliding arm from slipping away and changing the distance when clamping, even moving away the workpiece.
The head of clamp could be through the groove about 11.8x6mm (for example, Festool Guide rails) and help the work on the table.
More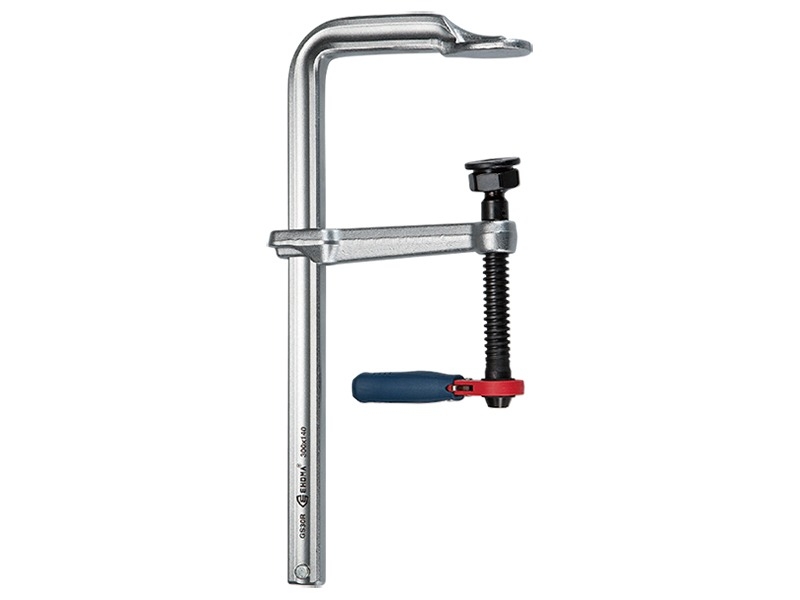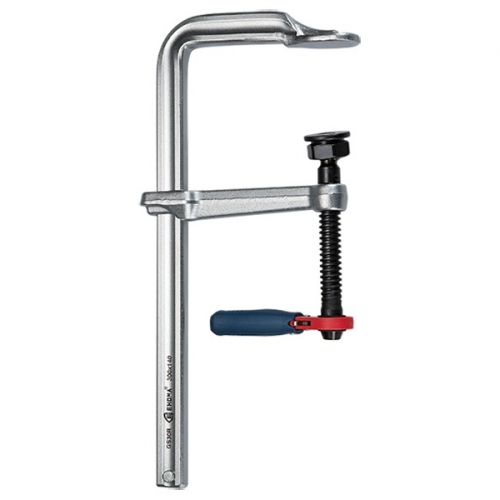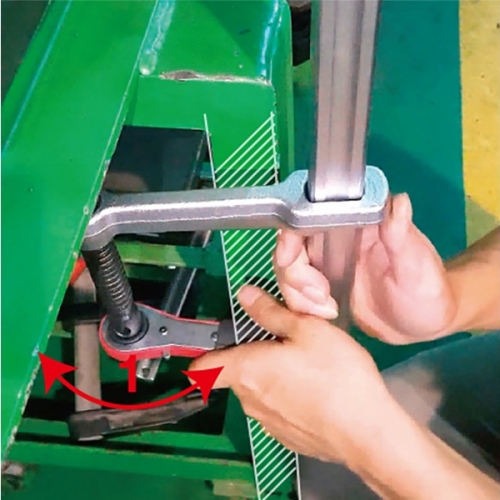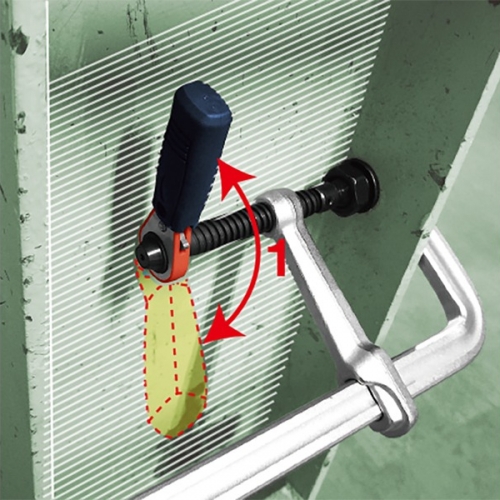 2-way Ratchet F Clamp
GS30R
Patented 2-way ratchet handle to offer the most clamping performance and take fewer power. It could make forcing faster and improve working efficiency. Furthermore, it could be operated in limited space.
More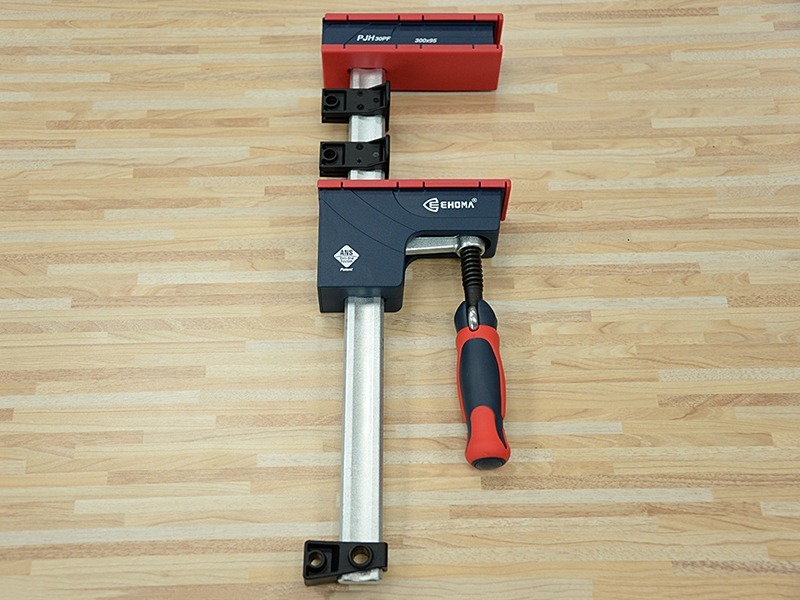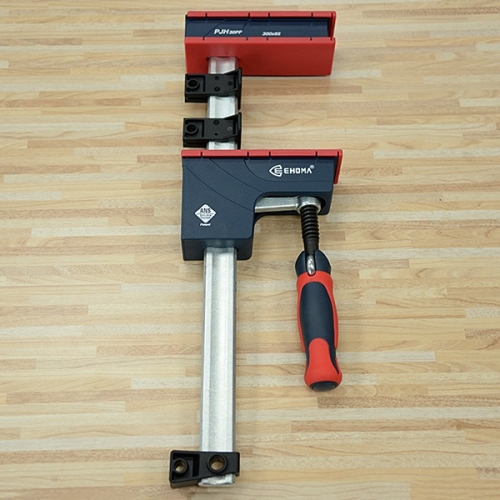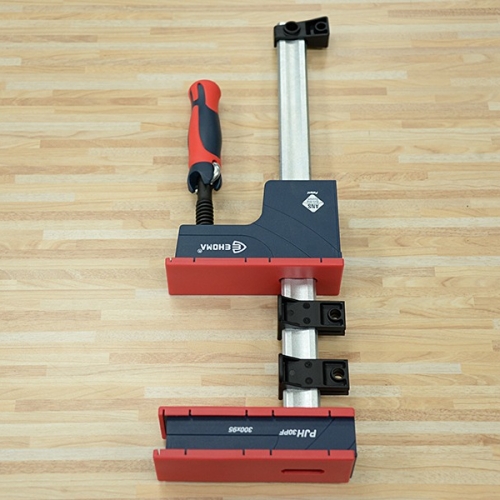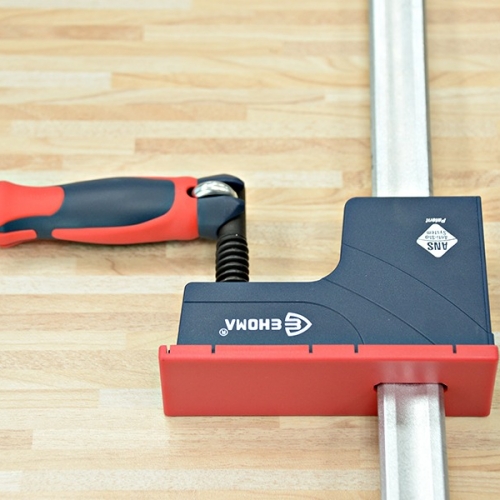 Parallel Jaw Clamp Heavy Duty Folding handle
PJH30PF
The parallel jaws are with our anti-slip system (patened). It effectively prevents the clamp from dislodging or slipping away. It can hold the sliding arm anywhere on the rail.

High quality 2-component plastic handle with folding function. Pull and fold to offer the better forcing and make joint boards closer and tighter.
More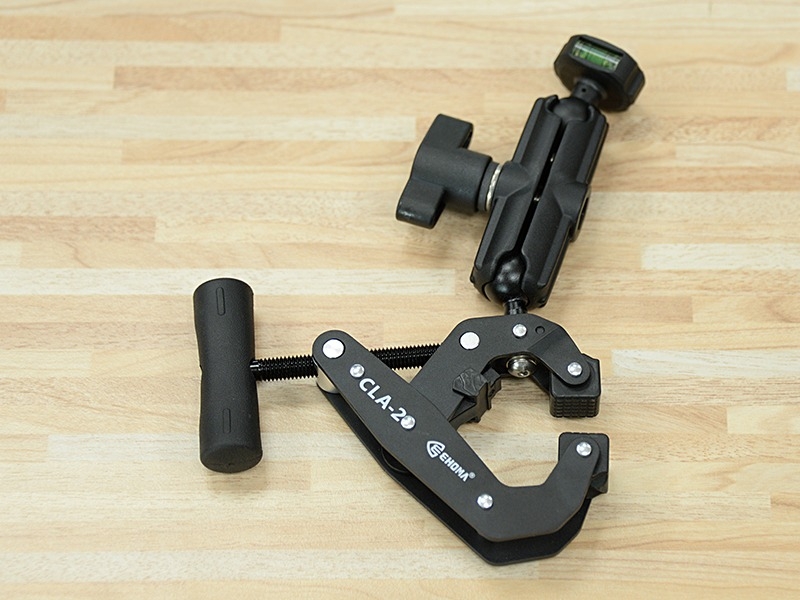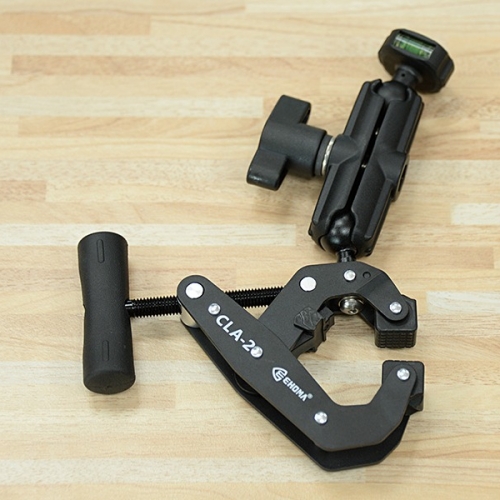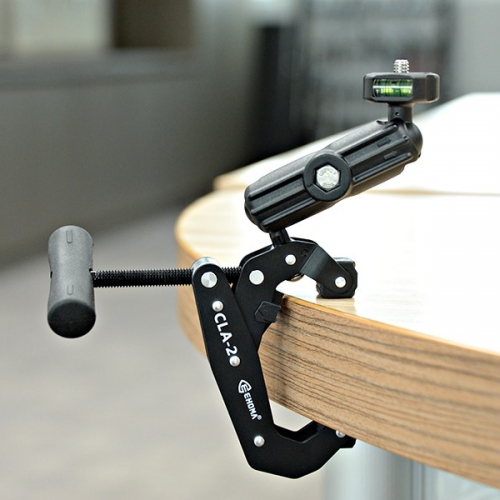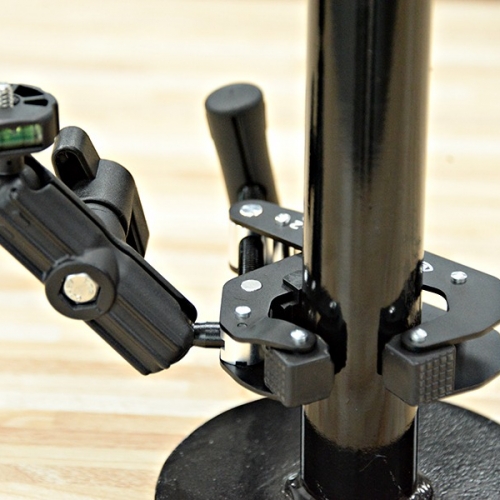 Cantiliver C Clamp with locking arm
CLA-2
Electronic product support for industry and in working space. It could be used for horizontal laser machine, smartphone, tablet, time lapse camera, action cam, monitoring equipment, camera...
Locking arm design provides the user to find the better angle for shooting. High level Aluminum alloy material offers the light weight and good performance. C clamp could clamp the boards and bars. The inner jaw provides 3-point clamping tightly and conveniently in the range 16~30mm for a small round bar.
More
Get in Touch!